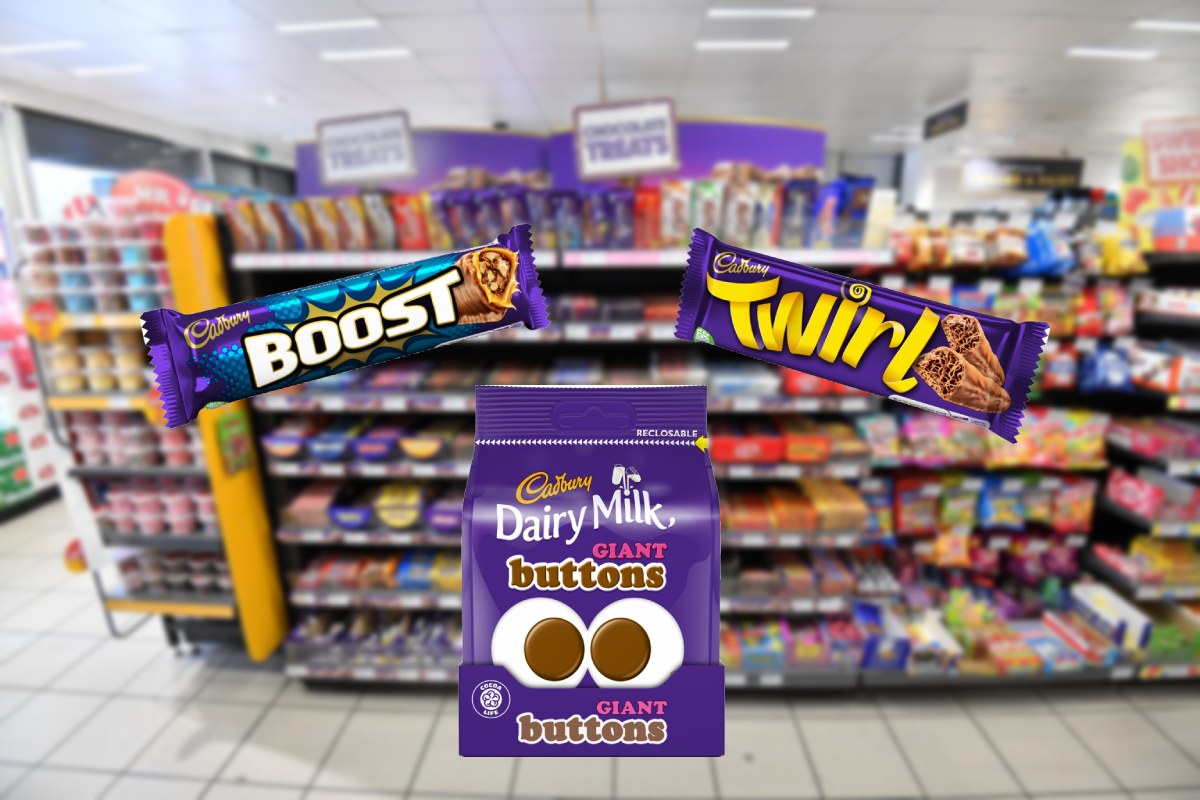 Mondelez International has unveiled details of this year's 'Match & Win' promotion, now in its fourth consecutive year.
The company have partnered with six Premier League footfall teams, including last year's winning team, Liverpool. Manchester United, Manchester City, Arsenal, Chelsea and Tottenham Hotspur are also partnering with the company for the promotion to give shoppers than chance to win 10 pairs of VIP tickets and 500 pairs of match tickets.
Mondelez launches Cadbury Orange Giant Buttons and Orange Fingers
Kicking off from 28 August to 15 November, the promotion will run across Cadbury singles, multipacks, sharing bags and bars.
The 'Match & Win' promotion will feature on 170 million Cadbury packs, including Cadbury Twirl, Cadbury Wispa, Cadbury Crunchie and Cadbury Double Decker and across sharing bars, bags and multipacks.
To enter, shoppers can purchase any participating Cadbury product and visit the matchandwin.co.uk website and enter the barcode and batch code visible on each pack.
When the code is entered, they will receive a predicted score for a Premier League game. If the predicted score matches the actual match score, they are guaranteed a prize, including match day experiences, Premier League match tickets and for the first time, up to £10 Club Shop e-vouchers.
Mondelez announces 2020 Cadbury Christmas range
Radhika Pai, brand manager for Cadbury at Mondelez International, said: "'Match & Win' is Cadbury's biggest promotion with more than half a million competition entries last year.
"Retailers have enough the benefits of this successful promotion for the past three years and are aware of the sales opportunity this exciting promotion creates. To make the most of the occasion, retailers should stock up on participating Cadbury products in advance and maximise visibility in store to create real excitement."
Read more product news