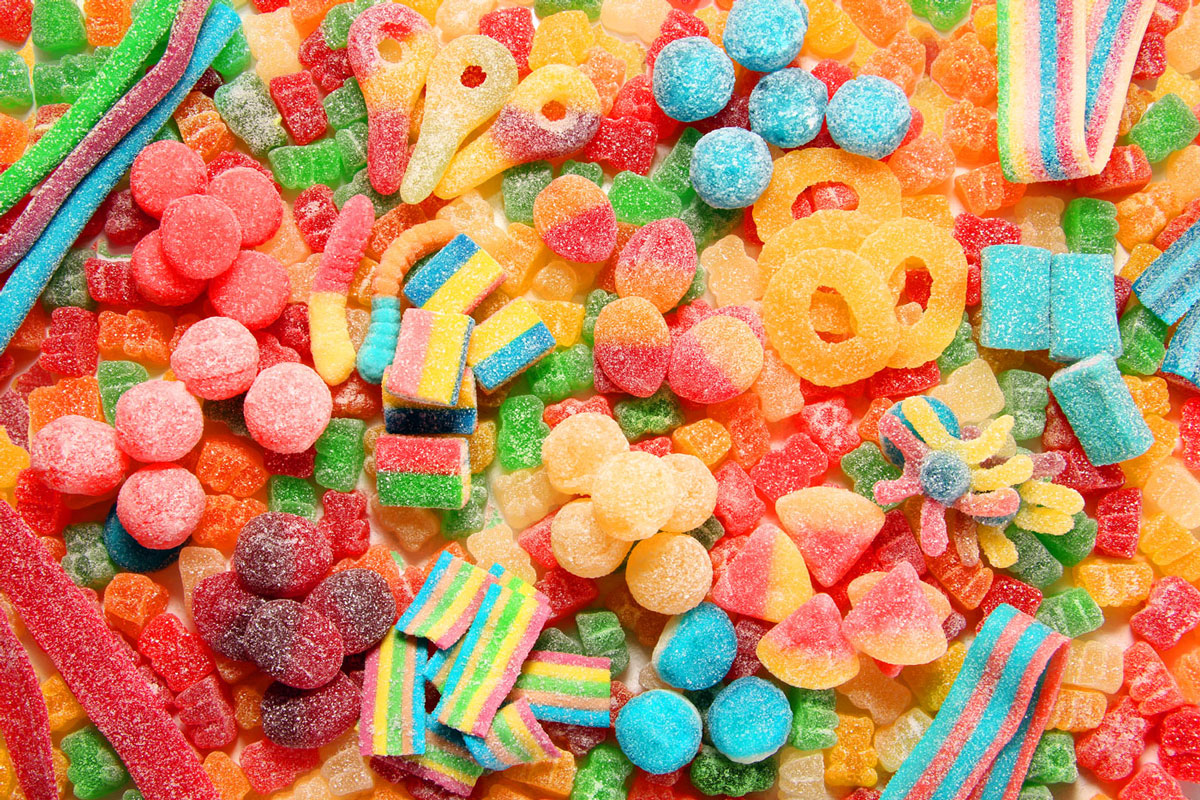 Confectionery supplier Bobby's is to unveil a service designed to help retailers with merchandising, promotions and meeting the changing needs of retailers.
John Lucas, national sales manager at Bobby's, told betterRetailing the service has undergone trials in some stores and is set to be unveiled at Nisa's virtual expo next month.
"The training we've been giving staff is designed to change their mindset and listen more to retailers. We want to be more than just a company that delivers the products and drives off. We can help retailers do more than just have a little confectionery stand in the corner of the shop that won't get much attention.
Nestlé Confectionery launches Milkybar Cookies & Cream
"Our staff will advise retailers on ranging, the ideal number of products to have and how to sell new products. We'll also offer lots of free PoS and help with merchandising their displays. We'll speak to retailers about the kinds of promotions and lines they want," Lucas said.
"If a retailer tells us that there's huge demand for vegetarian sweets, we'll do that as well. Our teams have worked very hard during the pandemic, and retailers have gone above and beyond. We want to help them stand out."
The new service will be provided through a new sales team within Bobby's. According to Lucas, retailers who have already participated in the trials of the service have gone from £50- to £600-worth of weekly orders.
Honeycomb & Nuts joins Cadbury Dairy Milk range
The company had also seen demand for products such as cakes and bread increase at the start of lockdown, and this is expected to continue over the next few months. Lucas said: "At the start of lockdown we had a lot of our customers in city centres close and our confectionery sales decreased.
"Many retailers were struggling to get products such as bread because suppliers such as Warburtons were struggling to meet demand. There was an opportunity for us here to stock a wider range of products and our cake sales were really popular. Usually it's the other way around.
"Retailers were buying more of our ice lollies. A lot of families were walking in their neighbourhoods much more and they walked into their local convenience store to get these kinds of treats. Although we've stopped selling bread to the same degree, we expect the demand in the other areas to continue. Our confectionery sales are also back due to the return of schools."
Bobby's has identified further growth across Northern Ireland. "We serve 109 Nisa and Costcutter stores in the region. We're recruiting currently for another van and will look to expand our delivery routes further in 2021," said Lucas.