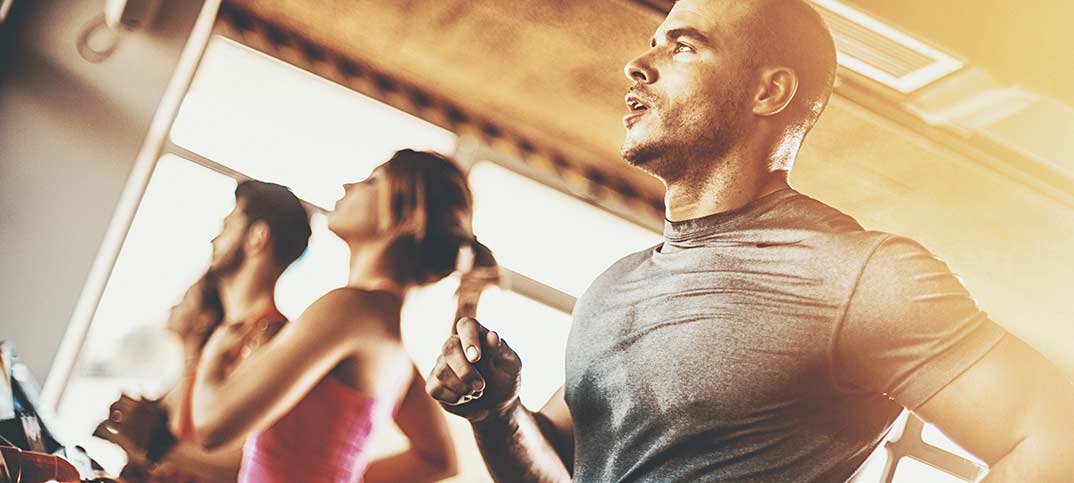 Protein products offer many of the features retailers look for when choosing new items to stock. They give good margins, a point of difference, push up basket spend and bring in new customers.
But they're also relatively pricey, and how can you be sure they will catch your customers' eyes? To help any retailers wavering about whether to try them, and to guide others wondering how to expand their range, we asked retailer Darren Given for three tips on selling protein products.
1. You can produce your own protein products
Darren has designed his own range of "protein pots", adding them to the fresh deli in his forecourt store in Omagh, Northern Ireland. "We've have protein salads with salmon or chicken and we've got pots with chicken and egg, or turkey and egg," he says. "We took guidance from the guys in the busy gym across the road and watched what people were taking from the chilled deli counter, then made the pots ourselves. Some customers will buy them five days a week."
2. Customers know what they want
Darren has built a wide range of protein products in his store. For example, his generic brands of protein-enriched milkshakes share shelf space with local products like Avonmore Protein Milk. To get this range right, he asked his customers what they wanted. "There's no better people to ask than gym-goers," he says. "And we make sure they know that if they can't find something they're looking for, we'll try to get it in."
3. Starting a range doesn't have to be risky
The relatively high outlay necessary to build a range of protein products can deter some retailers, unconvinced that they'll take off with their customers. But there are ways to avoid expensive waste. "Start with protein bars like Grenade and long-life protein milks that won't go off quickly," advises Darren.