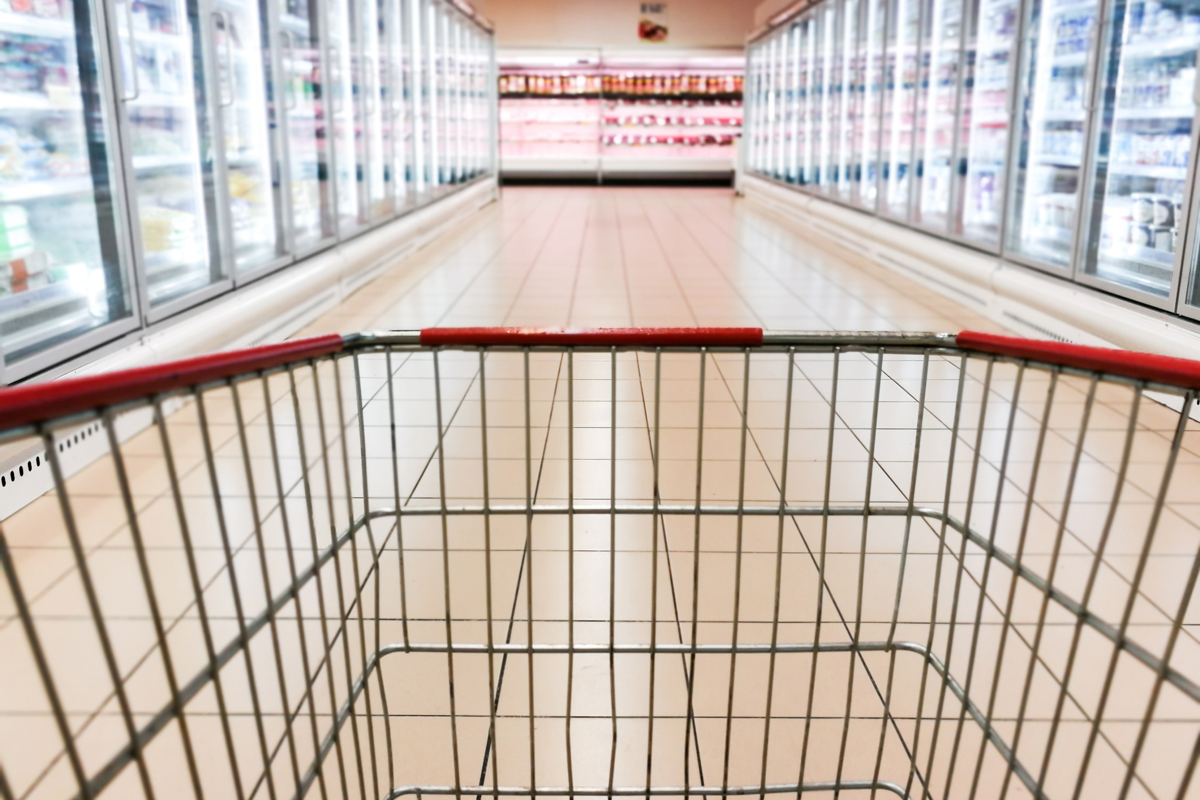 Central England Co-op has revealed that the installation of sliding chiller doors throughout its estate had massively reduced its energy consumption.
Speaking to betterRetailing at the Women in Wholesale conference in London last week, the company's chief executive, Debbie Robinson, said the decision to install the doors across its 266 stores was driven by the company's aim to become more sustainable.
Read more: Efficient chillers deliver big savings
"Adding sliding doors to our chillers has helped improve efficiency for our shops and decrease our overall carbon footprint by 61%," she said. "We've also been able to achieve this number by using recycled rain water in our depots."
Retailers remain split on whether closed chillers result in sales drops from reduced browse time and impulse purchasing.
However, one retailer that saved £150 per month in bills by installing closed upright chillers said the change had no impact on store sales.
Read more: How can independent retailers save energy and money this winter?
An independent retailer who installed chiller doors similar to those in Central England Co-op stores claimed to have saved up to £10,000 on annual electricity bills. The store owner spent £30,000 modifying 25 metres of chiller space in their 3,000sq ft shop three years ago.
The decision to install sliding chiller doors at Central England Co-op followed the group's move to upgrade to more energy-efficient LED lighting across its estate.
Read more: How would independent retailers invest money in their store?
Read more news and advice on sustainable retail