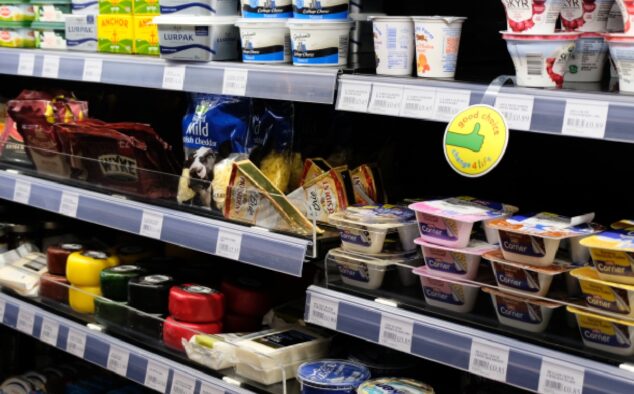 Müller has launched £1 price-marked packs (PMP) of Müller Corner, available from 1 April to wholesale and convenience retailers.
The £1 PMPs varieties include a two-pack of Strawberry yoghurt and a two-pack of Vanilla Chocolate Balls yoghurt. Targeting the growth of this category in independent stores, the product will also be available in stacked packs, which take up less room on shelves.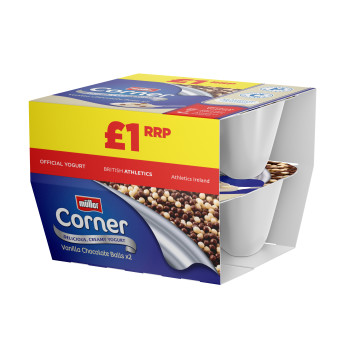 The supplier said the brand grew considerably last year, with more packs of Müller Corner yogurts sold during the first lockdown compared to any period in the past three years.
Meanwhile, the company's Frijj brand now comes in a fully recyclable bottle with a long-lasting ambient recipe – this is also available in £1 PMPs.
Jon Piper, commercial director at Müller yogurt and desserts, said he believes there's a "big opportunity for Müller Corner to thrive" within the convenience and wholesale sector.
"As we continue to grow and add further inspiration to the category, we need to create products that not only meet the needs of shoppers, but also multiple channels.
"In 2019, the Müller Corner range grew by 1.3% in volume, and last year it grew by 5.6%. That's because we have invested heavily in Müller Corner, alongside shoppers valuing trusted brands and more people eating at home – it's a sub-sector with lots of growth potential," he added.
Read more product news