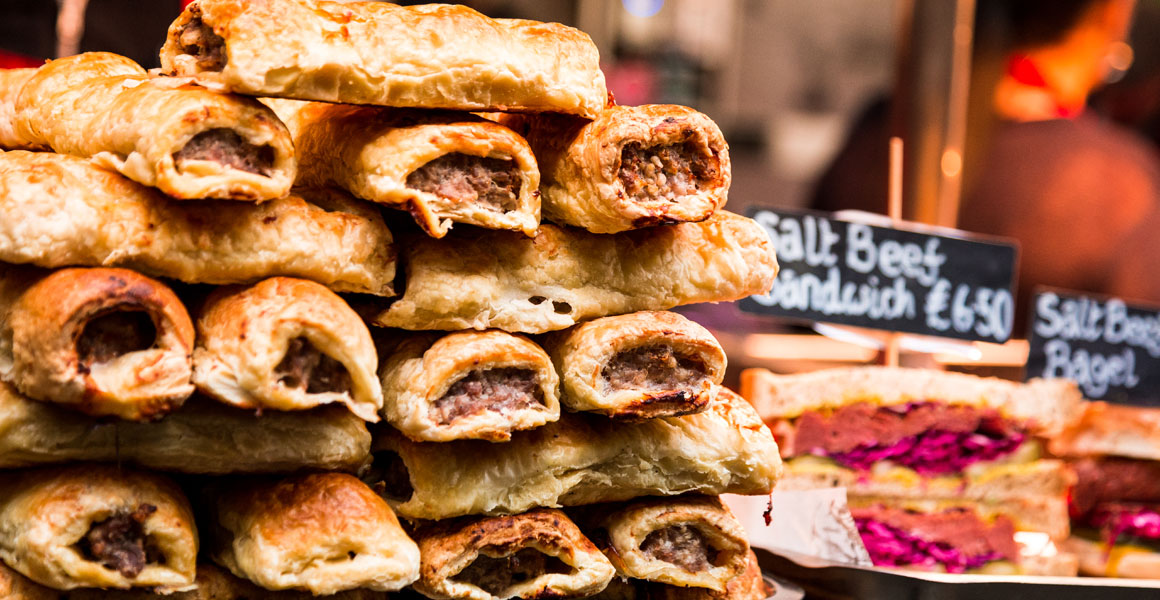 Fast food and ready-to-eat fresh food are driving sales and profits at Japanese convenience stores, while tech is increasing efficiency, UK independent retailers heard from c-store chain Family Mart.
Taro Kosaki, international business development manager at the chain, which is the second largest operator of c-stores in the world, told retailers its focus on getting closer to local customers would help its franchisees, mostly independent operators.
This strategy includes partnering with Google on using artificial intelligence to better forecast demand at its busy 17,400 shops to improve staff efficiency, and helping retailers enter new markets by selling non-core items such as insurance products and theatre tickets.
The retailers, who included Kash Khera of Simply Fresh and Jonathan James of James Convenience Retail, were in Japan as part of an Independent Retail Owners Forum study tour.
They learned how Family Mart differentiates on the quality of its hot snacks, sandwiches and similar ready-to-eat products that account for 30% of sales.
Using a network of 88 central kitchens and 209 distribution centres, it delivers five times a day to its shops with a route to market designed to guarantee freshness and reduce waste.
Its high proportion of own-label food is constantly refreshed, with around 100 new products introduced each week, as it attempts to attract and retain shoppers with interesting new flavours and seasonal products.
While regulation has helped local shops thrive in Japan against competition from 20,000 supermarkets, the franchise model's profitability has helped Family Mart to expand to seven other Asian countries, including China.
"There is a lot to learn from the focus of Japanese local retailers on fresh food and drink and from the success of its supply chain model," Scott Annan, founder of IROF, told RN.
Three large c-store franchise groups dominate the Japanese market, with one shop for every 2,300 people, which Mr Kosaki claims is the second highest density in the world.