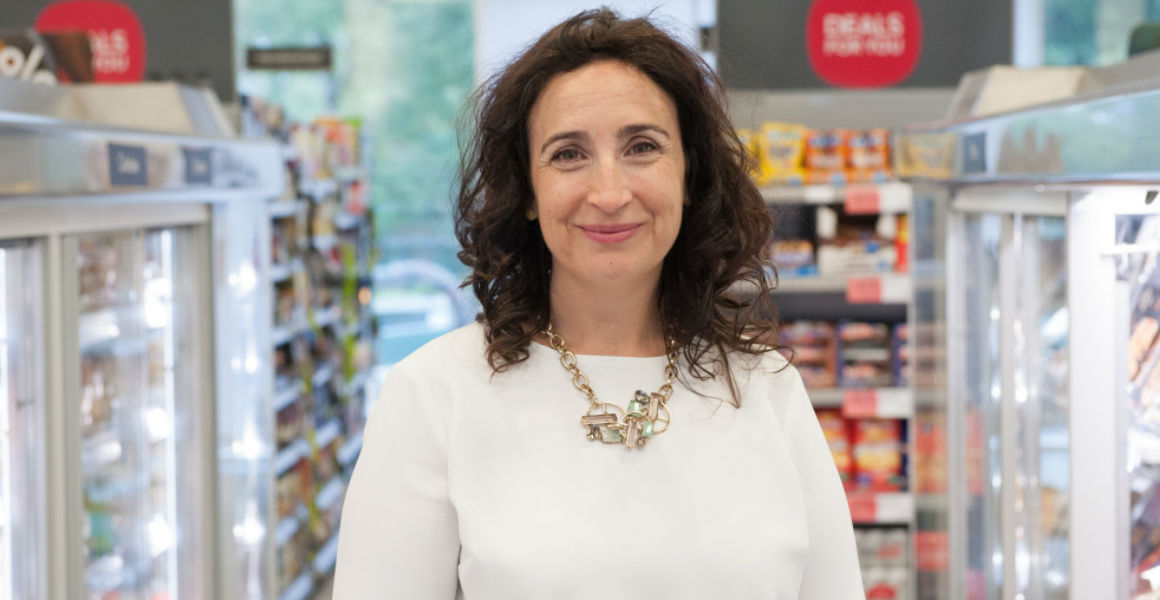 Co-op retail CEO Jo Whitfield has promised Nisa retailers up to a 20% margin increase on some lines, access to an initial 800 own brand lines and access to 100 lines from household brands.
Speaking from Nisa's HQ shortly after the acquisition went through, Whitfield said: "Success for us is to support our Nisa partners and help them to keep doing everything that makes them special in the communities they serve."
As part of the Co-op's acquisition, temporary Nisa CEO Arnu Misra stepped down and was replaced by former Tesco China boss Ken Towle. Discussing recent grocery market changes, Towle said they would "meet these changes head on and bring together two independent but strong organisations".
In a brochure sent to Nisa retailers, the Co-op said changes to ranging would begin in June, when the first of three instalments of the 800 new lines will be made available. However, the pricing index is yet to be shared with retailers and one retailer who was critical of the deal said that until that was known, it was not possible to make a decision on the offer.
A six-date roadshow in June will also communicate more details about the Co-op franchise programme, as the group expects the first former Nisa Co-op franchise stores to open before the end of 2018. Retail Express understands that talks are already underway with some Nisa retailers.
Asked about its plans to open 100 stores this year, the Co-op refused to guarantee that these would not be sited near Nisa stores, but Whitfield said they were looking to place the stores in areas not currently served with Co-op products.
On top of the Costcutter supply deal, Whitfield expects 'big contract wins' for Nisa wholesale with other convenience groups as well. She added that Nisa's wholesale logistics and warehousing will remain "a standalone network" for at least the next couple of years.
Read more: Co-op Nisa deal clears final hurdle despite last minute legal threat
Do it: find out more about what every fascia has to offer your business