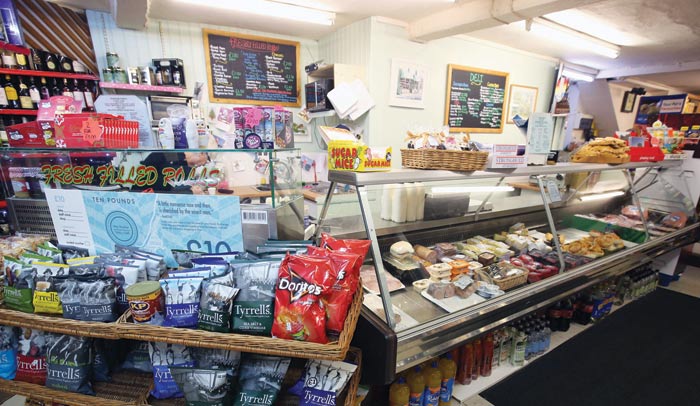 The chilled category has overtaken tobacco as the top revenue earner, according to IGD figures, but retailers say the cost, space and time of managing the categories must also be factored in.
Londis brand director Martin Swadling highlighted the importance of chilled, with the symbol group continuing to expand and develop its range. The statement follows IGD figures, published this month, which indicate the chilled category has seen a 16.6% growth in 2016, knocking tobacco off the top spot as the number one revenue generator.
"The importance of the chilled category has been on a steady increase over the past few years and this year it has finally overtaken tobacco," Mr Swadling told RN.
"We will continue to focus on developing this category and both expanding our range and looking at how we can help retailers exploit its growth."
However retailers have described the news as a "bold statement".
Terry Caton, who op-erates Londis stores in Der-byshire, warned against considering just top line sales.
"In terms of the chilled offering from Londis, the products and range have broadened and sales are good but you have to consider things like the amount of space the categories take up and the cost of running chillers," said Mr Caton.
Ramesh Shingadia, of Londis Southwater and Post Office in West Sussex, said: "It's a very bold statement to make without understanding the background.
"The product mix is very varied. For some, tobacco accounts for 40% or more of their entire business, whereas chilled can be minimal.
"Tobacco only takes up a small amount of space and has high value and great revenue.
"The market trend is going that way and chilled will take over, but the categories are very different and hard to compare."