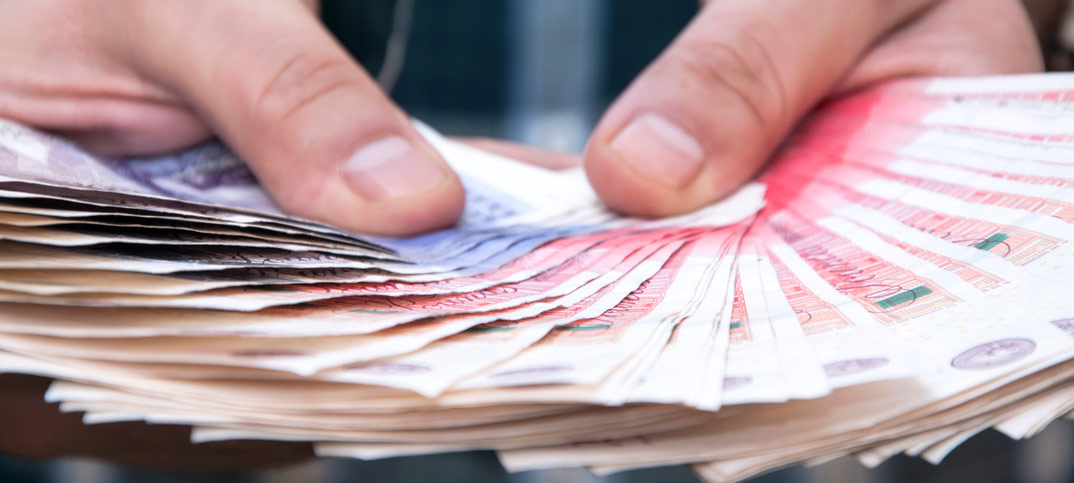 Retailers diversifying to offer more services such as local grocery delivery, in-store bakery and key cutting has helped the convenience sector grow by more than £400m in the last year.
According to the Association of Convenience Stores (ACS) 2016 Local Shop Report, the UK convenience sector, made up of 50,095 stores, is now worth £37.5bn, which amounts to more than one fifth of the total grocery market.
The report attributes part of the growth to an increase in the variety of services offered by stores, with more than one in four providing parcel services, 10% running click and collect, and the introduction of services such as dry cleaning and key cutting.
 ACS chief executive James Lowman said: "Retailers have done a fantastic job of diversifying their offering in-store and providing a wide range of services, which contributes to the fact that consumers, local councillors and MPs all believe that Post Offices and convenience stores are the services that have the most positive impact on their local area." 
The report also shows chilled food and fruit and veg now account for a higher proportion of sales – 16.6% and 7.2% retrospectively, compared to 13.4% and 6.3% last year. Meanwhile, other traditional categories such as tobacco, e-cigarettes and soft drinks have fallen to 15.4% and 5.5% respectively, compared to 18.8% and 6.6%. It comes as the industry has seen the introduction of plain packaging and EUTPD II compliant stock ahead of the introduction of a soft drinks levy.
Meanwhile, retailers have invested £600m in their businesses over the past year, including 38% investing in refrigeration, 16% in signage and 12% in till systems. 
The report also shows more store employees are working part-time.
Mr Lowman said: "This is consistent with the feedback from other ACS surveys showing retailers cutting back on staff hours to cope with the big increases in wage costs, not least because of the National Living Wage."