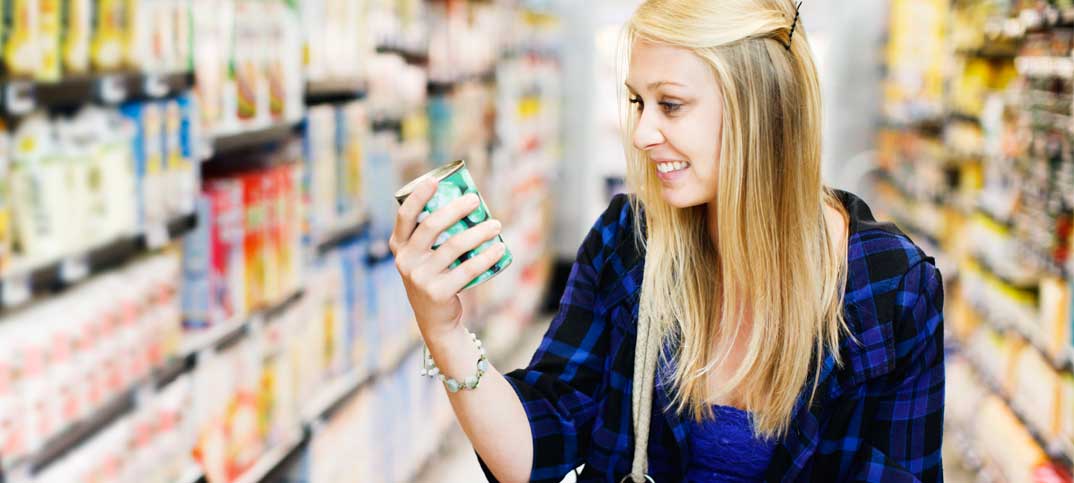 As part of our Core Grocery: Cooking at Home feature this week we talked to Neil Saunders, head of retail analyst firm Conlumino, who shared insights to the trends driving this key category.
Retail Newsagent: Why has cooking at home become so popular?
Neil Saunders: It's a combination of a number of factors. Austerity has made more people opt to make meals as it can be cheaper. The rise in cooking shows has also spurred interest, as has increased awareness of health issues, mostly because people feel they can control what's in their meals. There is also a generational shift towards younger males getting involved with cooking.
RN: How have you measured this?
NS: We measure it via consumer surveys – asking people how many have participated in cooking. Other measurements come from retailers who have seen a rise in raw ingredients sales.
RN: How has the core grocery market been affected? (Excluding fresh and chilled grocery)
NS: Many of these categories have seen uplifts in sales as they constitute raw ingredients for cooking. What's also helped is an increased willingness to use shortcuts when cooking – i.e. tinned tomatoes rather than chopping your own, etc.
RN: Where is the opportunity for independents and symbol groups?

NS: I think the main opportunity is to ensure good stocks of staples for cooking, the things people often want to get conveniently when they run out. There are also opportunities around offering a good range of ingredients – especially as some cooking is done on impulse and consumers like to shop locally for these items. Obviously the ranges should be tailored to local communities and their preferences, although some basic cooking utensils are always useful – tin openers, baking trays, storage tubs, etc. – as consumers may pick these up on impulse to replace broken/old items when buying ingredients.
RN: How can retailers make sure they get the most from these ranges?
NS: I think making sure that stock levels are high at the right time of day is important – many people will buy ingredients and products in the evening on their way home from work, for example. Inspiration is also key; there's nothing wrong with independents offering recipe ideas and so forth.
RN: Any insights to the wider market that smaller retailers may not be aware of but could be of advantage to them?
NS: There are definite trends to smaller pack sizes for some ingredients, mainly thanks to the rise of singleton households. Part prepared is also a trend, where people buy raw ingredients prepared for them and just combine them and cook. Quick and convenient cooking shortcuts are also popular – things like rubs and marinades that you can add to meat.

RN: Can independent retailers learn from strategies being developed by the supermarkets to grow core grocery? (Or something they should avoid doing?)
NS: I would say not! I think most grocers are struggling to grow their core grocery businesses and many are still very focused on price. That's not a winning strategy for independents. That said, I think that the trend of thinning down ranges and focusing on key lines and brands is important as it drives efficiency and margins.
If you want to find out more about the opportunities in core grocery make sure you read RN's Core Grocery feature in this week's 24 July issue.