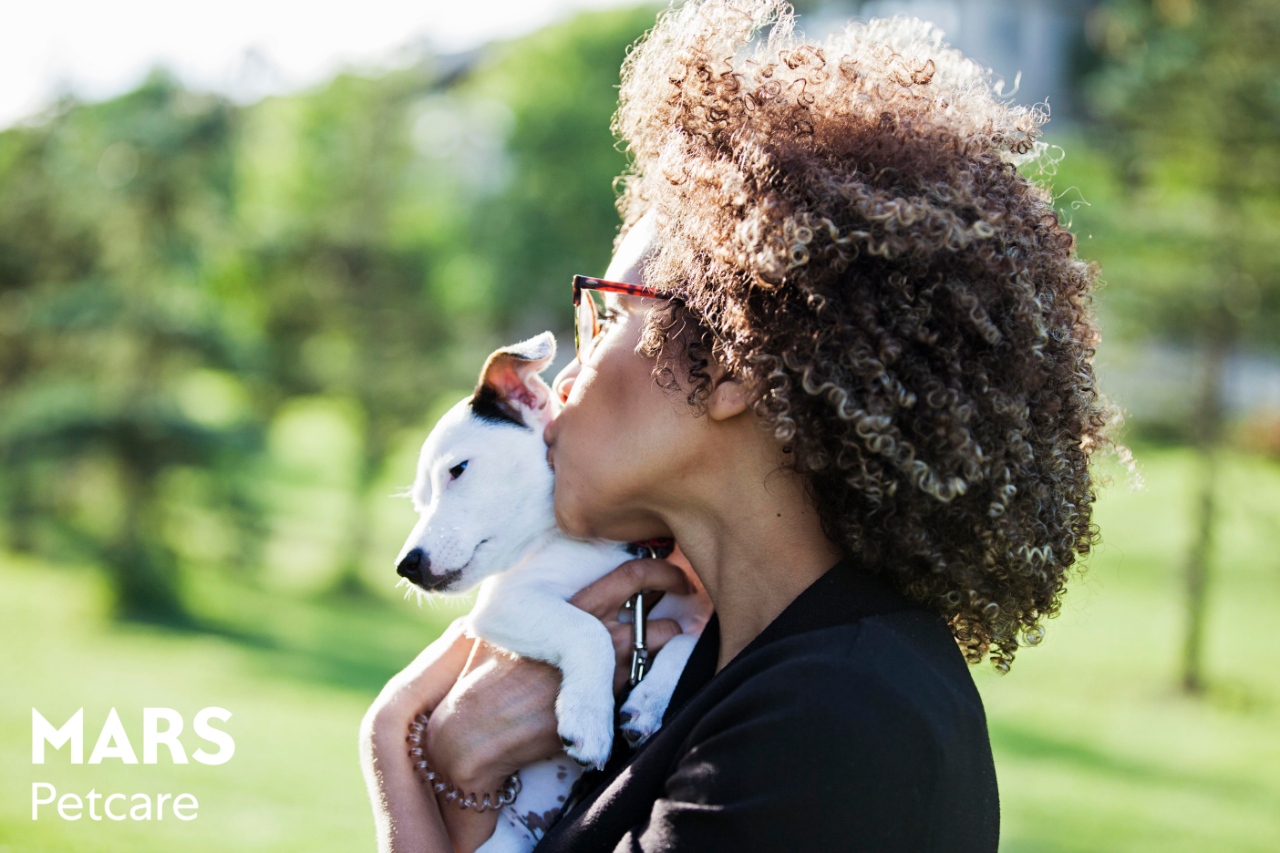 Traditionally playing a small but crucial role in pet food, convenience retailers have seen sales grow 3.1%, nearly twice the rate of the total UK grocery market over the last 12-month period.
Pet treat sales in particular have experienced a boom, demonstrating the important role pets play in providing companionship, particularly in times of stress.
With breeders and pet homes reporting huge demand for cats and dogs as Brits sought to ease the isolation of lockdown, the opportunity for convenience retailers to continue driving strong sales through a comprehensive range of bestselling pet food brands remains strong.
Perfect petcare opportunities for retailers
Nick Foster, category and marketing director at Mars Petcare UK, comments: "The last few months have been challenging for everyone, so it makes sense that many have sought to ease the strain by treating their pets as they were forced to stay inside.
"Treating is a way of strengthening the bond we have with our pets, rewarding good behaviour and looking after their health needs. It also gives us a powerful emotional reward."
Across the board, value sales from treats surged year on year, from the week of the UK's first Covid-19 case in February to the partial lifting of lockdown 12 weeks later. Dreamies saw an astonishing 12.9% growth, while Pedigree grew an equally impressive 11.8%, as treating occasions rose 12% in the weeks following lockdown on 23 March.
Mars Petcare's Chris Rodi on key trends in the pet market
"Convenience retailers are perfectly placed to capitalise on the opportunity petcare presents through their agility and flexibility when it comes to displays. Secondary siting, brand blocking and clear segmentation can pay off, helping to increase basket spend further.
"For any stores who may not have stocked many pet food products in the past, we'd recommend our 'everyday essentials' as a strong starting point, with Pedigree and Whiskas, in addition to our popular treats brand Dreamies." says Foster.
For more information on the future of pet food, click here to read Mars Petcare's report:
The Rising Power of Pets in Pandemic Britain