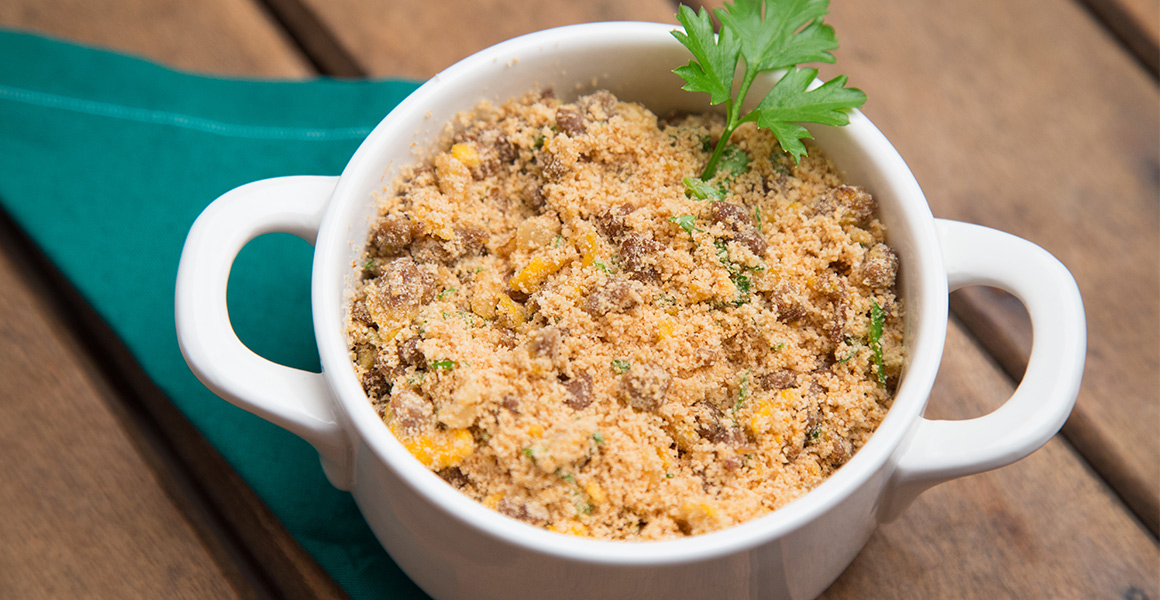 As retailers we can often get absorbed with ensuring that our key lines are visible and always available.
However, we have some real gems that sell particularly well for us. Customer feedback is crucial and when we are responsive it helps our shoppers have more confidence in us.
Recently a customer asked for Tapioca Flour. We never would have thought about stocking this item and to some extent it seemed very specialist, but we decided to get the product in. To our surprise we managed to sell the item and since then it has become a regular stocked line.
This was the same for rapeseed oil. Another customer came in and, at the point of paying, we asked if he was looking for anything else. He mentioned that he was but that it was most probably too specialist. He thought we would not have the item and would not expect us to stock it.
But as another customer had previously asked for this line to be stocked, we had managed to get it in. The customer was very surprised when I came back to the counter with it.
Are these must stocks? Perhaps not. But don't dismiss the opportunity as your present customer could help you in the future.
Take a good look around your store. Where else can you add niche lines and stock some real gems that can help build a customer base looking for these items along with increasing basket spend?
Having a store that is enduring and stocked with the staples along with some real gems will keep your customers returning.