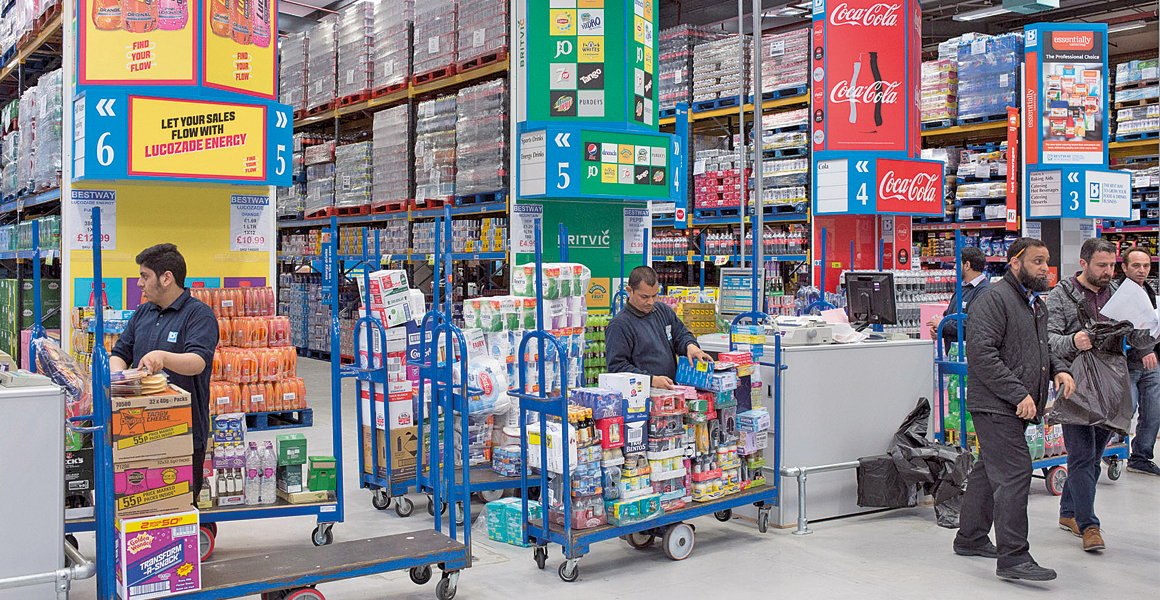 Bestway is to help its retailers boost their own-label range with a roll-out of new products available from the summer.
The range was unveiled in secret in Glasgow earlier this month at the first of three nationwide retail development seminars for Best-one retailers who agreed to sign non-disclosure agreements. RN was told the wholesaler has focused on new products in the Best-one ready meal range. This included Macaroni & Cheese on a two-for-£5 multibuy promotion, adding to existing Beef Lasagne, Cottage Pie and Chicken Tikka with Rice products.
The additions come as the wholesaler blamed increased wholesale competition from Morrisons, Co-op and Tesco supplying independent stores, for a reduction in annual sales. A Bestway spokesperson confirmed that new ready meal lines were due to be released and added that new products in other categories will be added to the range this summer following the last seminar date in June.
The Best-one range is one of three own-label brands available to Bestway's symbol group and all other wholesale customers, alongside the value Best-in and premium 'Inspired' products. One store owner who attended the seminar told RN: "The ready meals were generating a lot of interest at the seminar. "They are branded well, they look premium and will sell well.
"Customers will be more likely to pick up the products. They'll go more towards price-marked products as well. "It's been the case for some time that customers prefer price-marked because of the value and quality it offers." Another Best-one retailer said: "Own-label is increasingly important because it offers value. "It's good to see Bestway develop the range to help us remain competitive."
Read similar: Select & Save trebles sales in year under new supply deal with Bestway