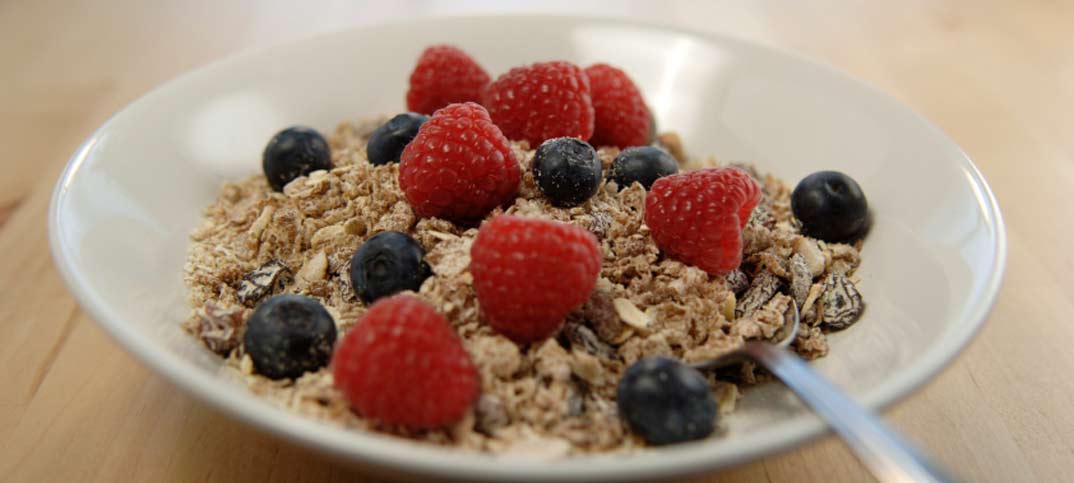 This week's issue of RN contains a fiendish quiz to test your knowledge of the cereal market. Find out what your scores mean here and what you should be doing to improve them.
0-7: Oh dear…
Keeping tabs on best-selling cereal ranges and current trends is crucial to driving sales – you can easily do this by talking to your sales rep and/or wholesaler. Ask about nationwide bestsellers and find out what new point of sale material is available for you.
7-10: Great score
Make sure your staff are as clued up as you and pass the quiz on to them. You're only strong as your weakest link, and category knowledge is key to good store management.
10-13: Fantastic!
You obviously know your cereals, but there's always opportunity to go that extra mile – why not carry out a survey on your customers to find out if there's anything missing from your range. You might be surprised to discover a new favourite on the market that may have escaped your notice. And keep reading RN each week to stay up to date with the latest category news.