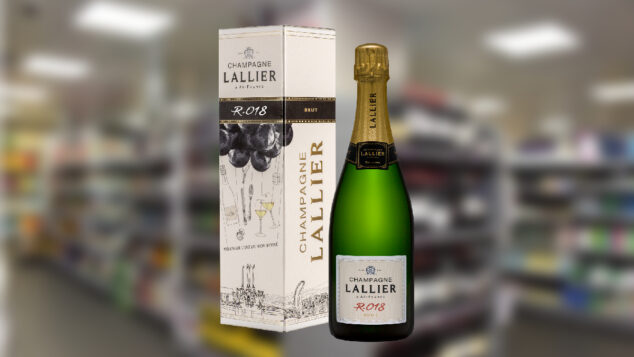 Campari will be overseeing the distribution of champagne brand Champagne Lallier within the M25 area, following its acquisition of the brand in 2020.
The distribution announcement comes as Champagne Lallier has launched a new variety, R.018. Campari will also be distributing a range of Lallier cuvées including Série R, Rosé, Blanc de Blancs, Millésimé and Ouvrage.
Aperol's first drinks kit launches
Champagne Lallier will join Campari's newly created Rare division alongside Appleton Estate, Grand Marnier, the Glent Grant, and Biquit & Dubouché.
Campari will work alongside Champagne Lallier's current distributor Boutinot Wines in approaching the regional distribution.
Retailers looking to stock Champagne Lallier should email general.uk@campari.com.
Read more product news