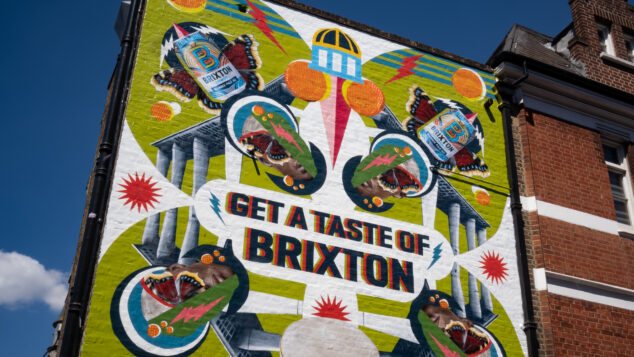 Brixton Brewery is launching its first major advertising campaign aimed at celebrating its South London roots by inviting consumers to 'Get a taste of Brixton'.
The campaign is the brewery's biggest to date and includes digital, out-of-home, PR and video across London and the South East.
It has also formed the Electric Collective, a group of local artists who have created tributes to Brixton which will be showcased as part of the campaign, including mixed media and spoken word poetry.
'Door Roja': Madrí Excepcional gets first ad campaign
There is also a mural in the heart of Brixton and a takeover of Brixton underground station.
Jez Galaun, Brixton Brewery co-founder, said: "We are thrilled to be able to put Brixton Brewery in front of more people than ever before via our first major advertising campaign. We want drinkers wherever they are to be able to 'Get a Taste of Brixton' and understand why our customers love our beers so much."
Read more product news