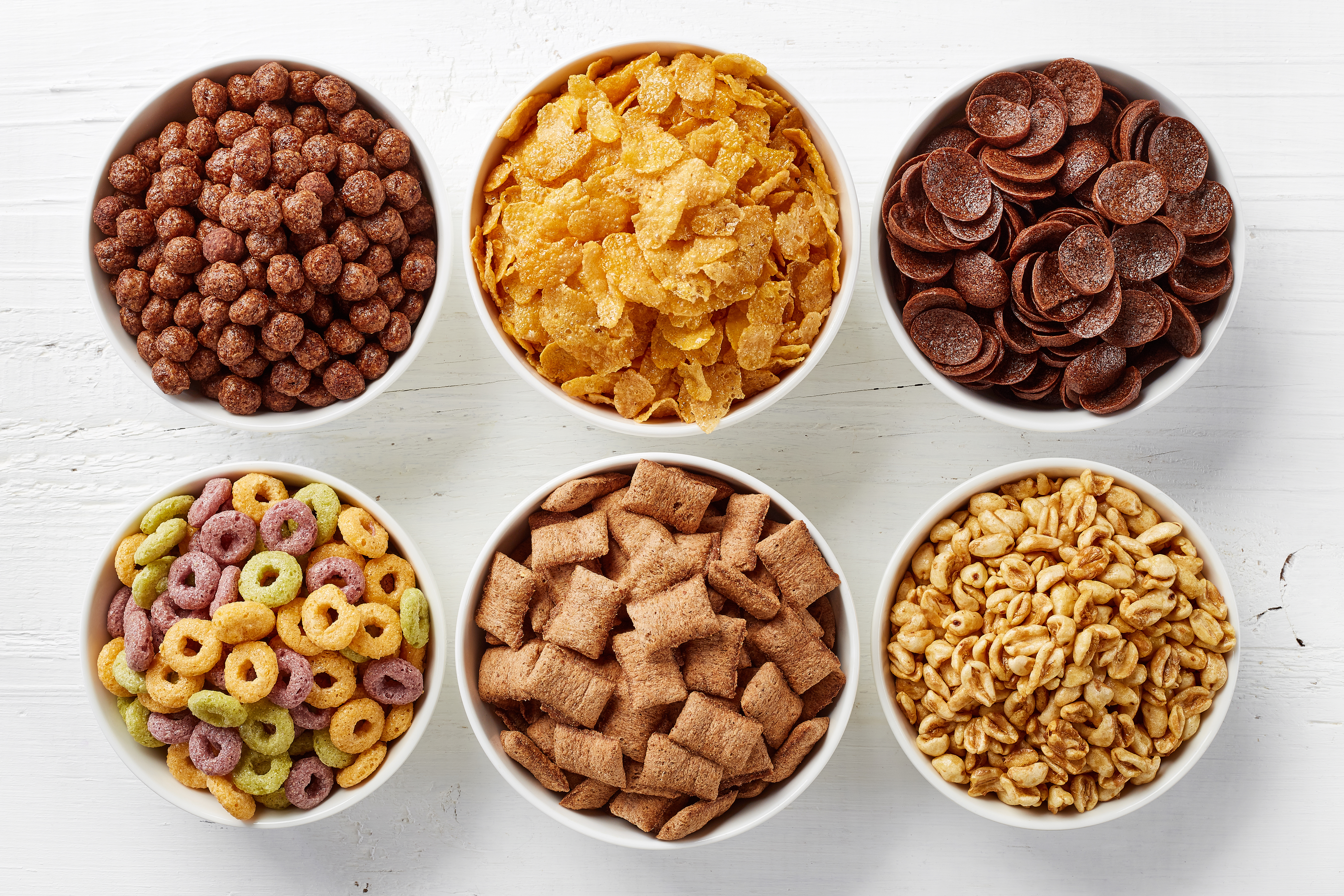 Retailers should not get distracted by niche ranges, Kellogg's has said in advance of the launch of its own organic, vegan-friendly range.
In January, the company will launch a new five-product range under the W.K. Kellogg brand, including two No Added Sugar Granolas, two Organic Wholegrain Wheats cereals and a Super Grains Granola.
The launch comes as the company announced a return to strong sales in the cereal market – Kellogg's Corn Flakes saw an 18% sales lift during this year's back to school period.
Despite announcing the new range, Simon Smith, Kellogg's impulse sales lead, played down the opportunity for convenience retailers. "Our growth this year has come from the basics and our core range. There'll be certain stores where the W.K. Kellogg range works really, really well and we want to capitalise on that. There's other areas where focus on the core is paramount."
Ben McKechnie, managing director of healthier wholesaler Epicurium, said: "I think it's positive that big brands are getting behind these trends as they widen the market appeal. There needs to be space for focused brands for early adopters, however."