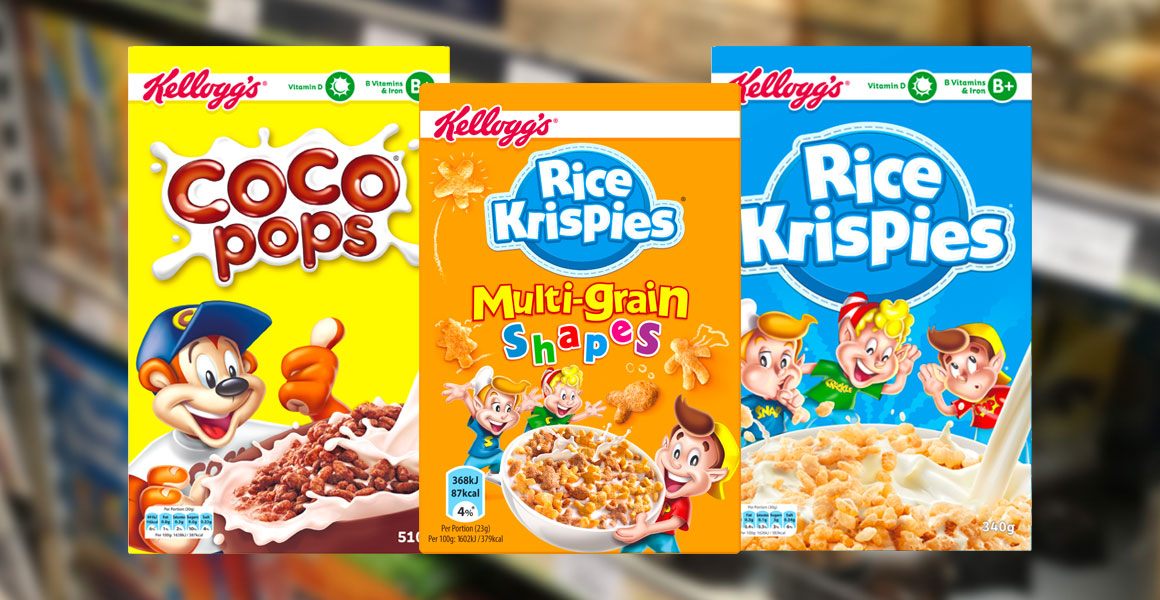 Kellogg's is reducing the sugar and salt across three of its bestselling children's cereals next year to help shoppers make better health choices.
The move means Kellogg's Coco Pops will reduce its sugar by 40%. This follows a reduction of 14% last February.
Rice Krispies will contain 20% less sugar, a move that the company claims will make it one of the lowest-sugar cereal shoppers can buy and Rice Krispies Multi-Grain Shapes will have a 30% sugar reduction.
The company has also announced Ricicles will be discontinued from January, which has prompted a surge in consumers selling boxes on websites like eBay for up to £29.
Kellogg's Frosties will no longer run children's on-pack promotions, although ruled out any reduction in sugar.
The recipe changes will also mean reductions in salt of up to 50% across the three lines.
Oli Morton, Kellogg's managing director, said: "We recognise that people are eating too much sugar at breakfast and throughout the day and that people need more options, such as organic and vegan."
The company slashed the amount of sugar in its cereal bars by up to a quarter in May.