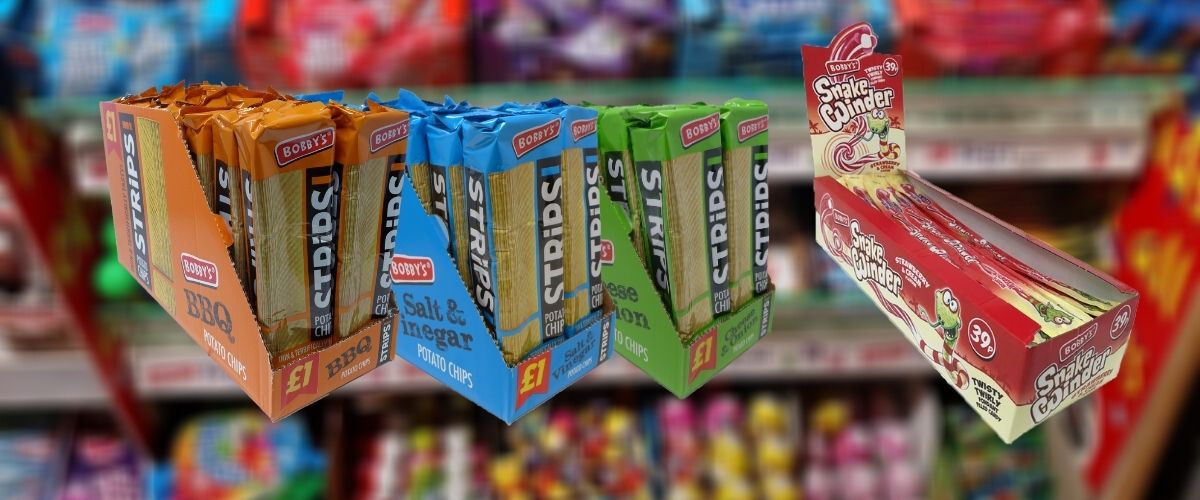 Delivered confectionery supplier Bobby's has announced intentions to expand its delivery routes across Northern Ireland.
The company, who operates in the same group as Hancocks Cash and Carry, is currently recruiting for a delivery driver and sales representative to help expand its presence across Northern Ireland. A Bobby's spokesperson told betterRetailing: "We see [Northern Ireland] as a key growth area. We would love to be able to introduce new routes to the country in the future, bringing more employment opportunities as our presence grows."
The recruitment comes as Bobby's delivery route in Northern Ireland was disrupted for two weeks in September. The spokesperson said the deliveries have resumed, while affected customers were contacted and given order forms for products during the period of disruption.