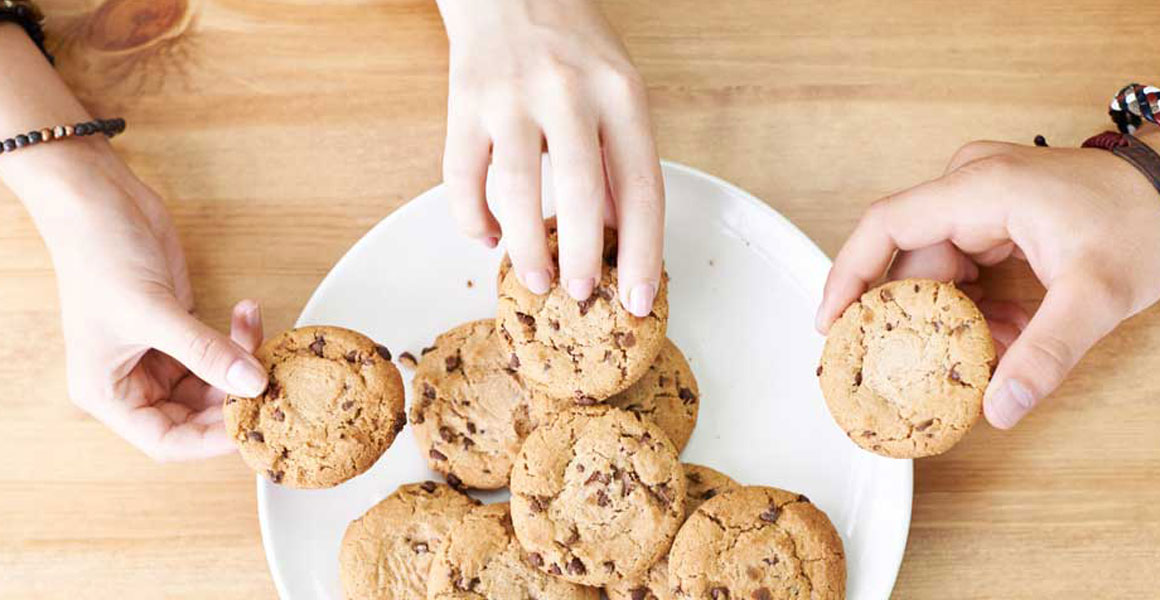 With 94% of UK adults snacking daily and 15% of these snacking four times plus per day, independent retailers must make sure their biscuit selection is catering for increased demand in the category, biscuit manufacturer Pladis has advised.
James Thomas, customer marketing director at Pladis, said 57% of consumers choose to shop in convenience stores because they are quicker to get around, presenting an opportunity for retailers to capitalise in the snacking category.
"Sharing occasions are the number one growing snacking occasion, followed by snacking on the go. Likewise, 'treating' remains the main motivation behind purchase with taste as a priority. In convenience, biscuits have seen a 2.4% year-on-year growth with shoppers buying them on average 1.6 times per week," he added.
The supplier's 2017 Biscuit Review highlighted that half of consumers buy snacks to treat themselves, with 94% of consumers purchasing snacks during the afternoon.
Kerry Owens, marketing director for sweet biscuits at Pladis UK & Ireland, added 58% of sweet biscuits are eaten with a drink, so cross-merchandising them in store can help boost snacking sales.
Jai Singh, of MJ's Go Local Extra in Sheffield, who is also a member of Pladis' Ambassadors Club, said his customers come in for both sharing packets and on-the-go variants of biscuits, with shoppers spending up to £8 on biscuits in one purchase.
"The younger generation are always snacking, so biscuit nibbles appeal to them the most. With sharing formats, some packets are resealable so shoppers tend to pick them up and take them back to work," he said.
Read more on customer's favourite biscuits here