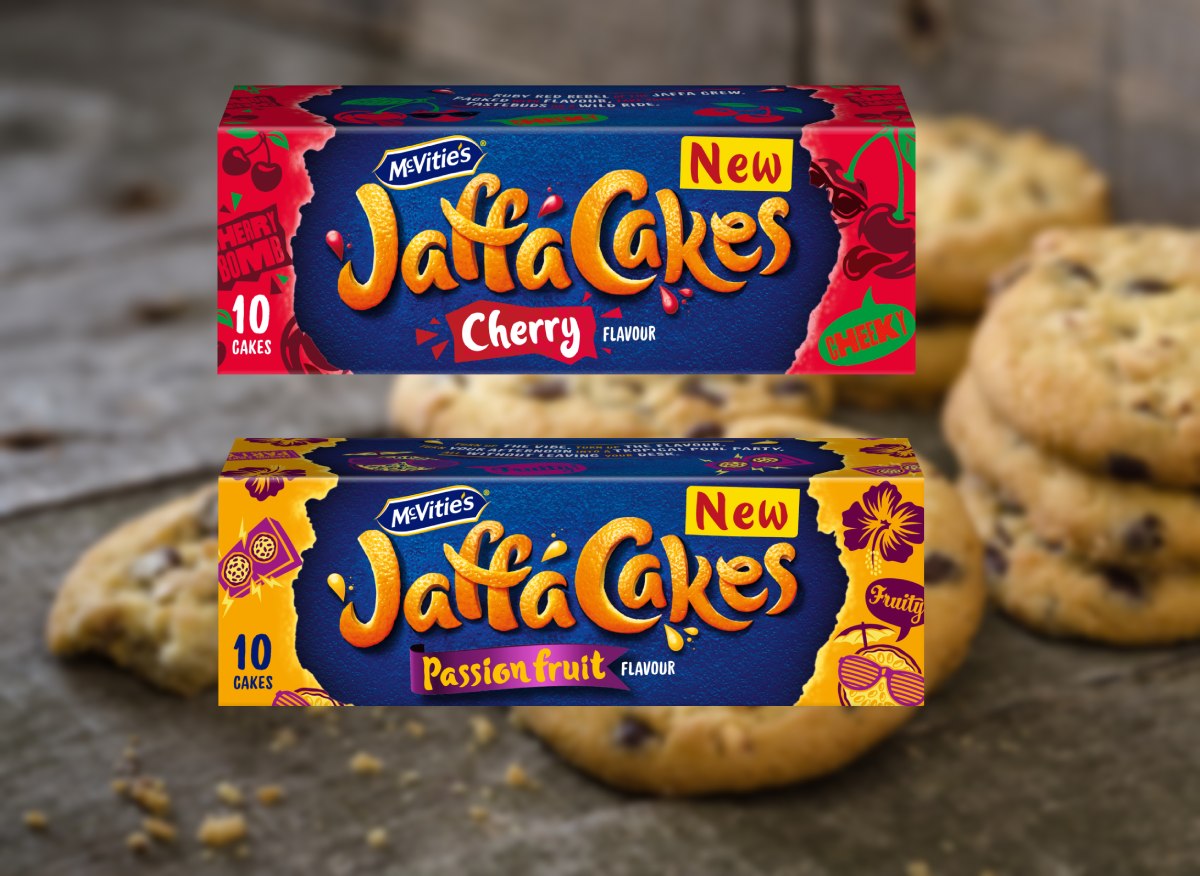 Pladis has launched two new McVitie's Jaffa Cakes flavours, available to independent convenience retailers now, with an RRP of £1.20.
The new flavours, Cherry and Passionfruit are designed to tap into the growing demand for new flavours, with the supplier says the product is best as an afternoon or lunchtime snack.
Top 20 biscuits revealed: What you can learn from Pladis' latest report
The news follows the brand's most recent launch of McVitie's Jaffa Cakes Pineapple flavour last year. McVitie's Jaffa Cakes Cherry and Passion Fruit are available in packs of 10 and will use recyclable packaging for its boxes.
Emma Stowers, brand director for McVitie's at Pladis UK&I, said: "McVitie's Jaffa Cakes are already a store-cupboard staple for over a third (37%) of UK households, with over 1 billion consumed each year.
"When it comes to our latest launch, research shows almost three-quarters of younger consumers seek even more flavour innovation. New products incorporating these two flavours increased by 73% and 23% respectively in a year, so we're confident these lines will help replicate the success of our pineapple flavour.
"We'd urge retailers to stock up now to drive incremental sales among younger shoppers seeking out on-trend products."
Read more product news