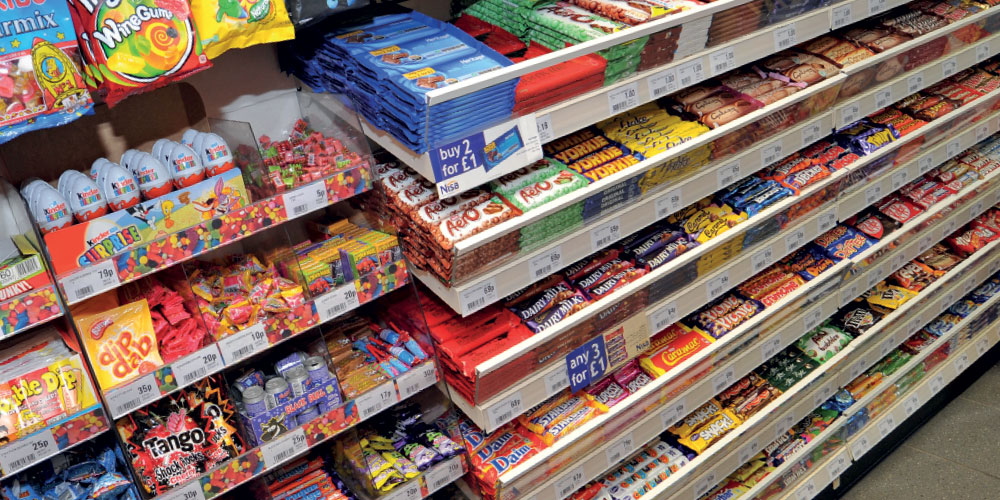 A ban on two-for-one confectionery deals in shops is back on the table as the Government mulls whether to include the measure in a new childhood anti-obesity strategy.
Health Secretary Jeremy Hunt is said to be lobbying for the restriction and according to The Times Theresa May has been convinced, despite previous opposition to obesity related bans.
It quoted an anonymous Government official, who said: "They are really committed to this in No 10. I think it's going to happen."
As well as bans on two-for-one biscuits and cakes, other measures considered include a ban on advertising unhealthy foods on television before 9pm.
Organisations such as the Food and Drink Federation slammed the proposal and instead committed itself to existing voluntary plans to cut childhood obesity.
Voluntary plans include suppliers pledging to reduce calories in 13 high-risk categories by 20% by 2024.
However, the Department of Health said these voluntary measures are "the start of a conversation and not the final word".
The Times claimed a second round of measures to tackle childhood obesity will be announced this summer.
Anish Parekh, owner of Broadoak Post Office and Londis in Greater Manchester, said: "Chocolate needs to be given the status as being a snack. It's not a meal replacement but equally it should not be given huge blame for our obesity crisis."
"When the tax fails to have an impact on obesity and sales, the Government will naturally increase the tax further and so begins a vicious circle," he added.
In Scotland, a consultation on similiar promotion and advertising bans is already underway.