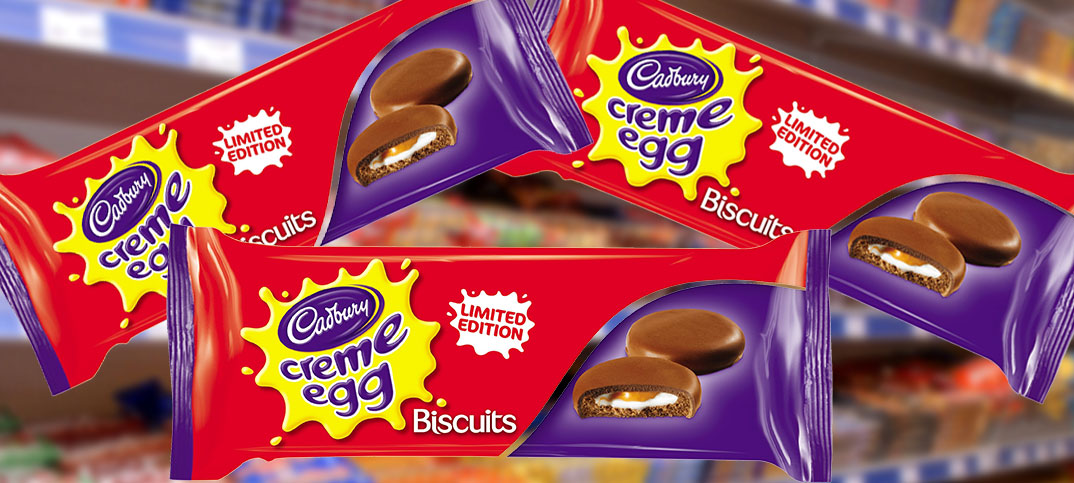 Burton's Biscuit Company is redesigning the Cadbury biscuit barrel products and bringing back Cadbury Creme Egg Biscuits for its second year.
Cadbury Wheaties, Rich T's and Shorties come in bright, bold packs that are price-marked.
David Costello, Burton's Biscuit Company's head of customer category management, said: "We've broken with convention with these new designs by hinting at category-generic names on-pack and we're creating all-important standout with the use of bright, vibrant colours and playful icons."
In addition, Burton's is bringing back Cadbury Creme Egg Biscuits next January, after it generated £2.92m in sales last Easter.
The biscuits will be available in shelf-ready packaging of 12, RRP £1.79, supported by in-store PoS including shippers and gondola ends.