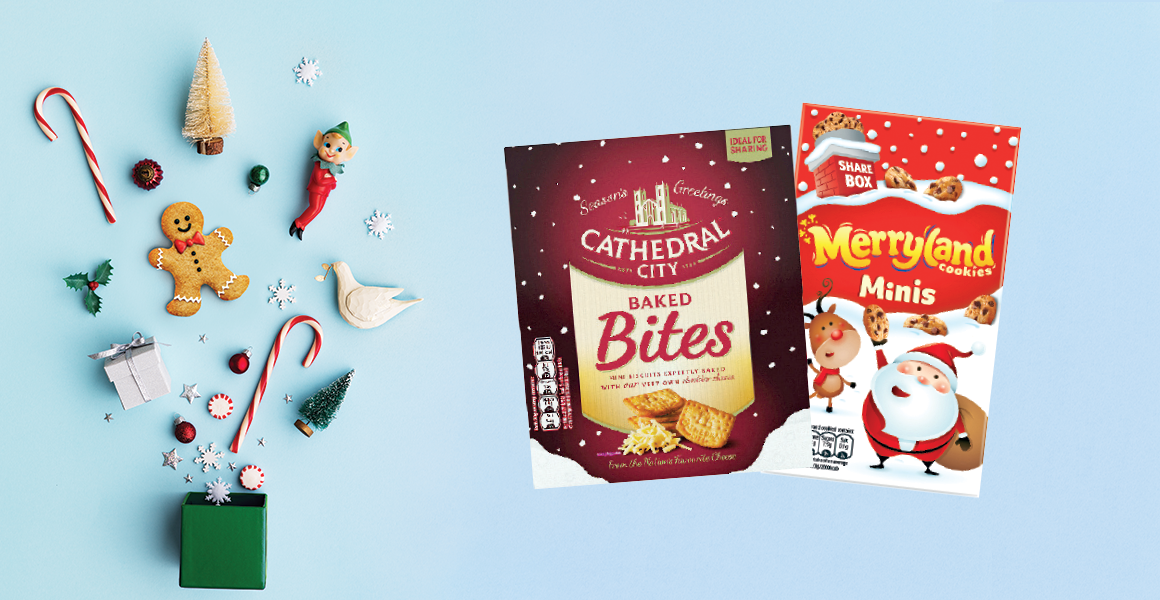 Retailers can take a bigger bite out of the biscuit market this Christmas as Burton's Biscuit Company introduces seasonal packs.
Maryland Cookies will become Merryland with the introduction of a sharing box of Maryland Minis for stocking fillers.
Cathedral City Baked Bites will introduce a seasonal design for its 140g sharing box.
Mandy Bobrowski, marketing director at Burton's Biscuit Company, said: "Seasonal biscuits present a major profit opportunity for convenience retailers, worth £13m last year and growing well ahead of the total market at 3.8%."
Read similar: How retailers can boost their Christmas sales