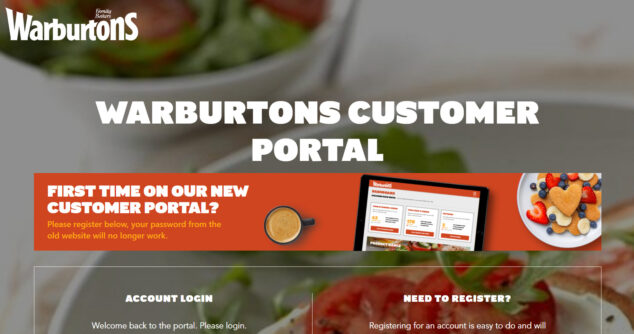 Warburtons is switching to an online order-management system that enables stores to amend orders at any time without picking up the phone.
The baker's recently launched trade website allows stores to change daily and standing orders, check arrival times, request marketing material and manage pre-agreed sale-or-return stock.
From mid-January, the site will replace its call centre as the main point of contact for retailers.
Anger as Warburtons stops convenience store deliveries
Following retailer concerns, Warburtons confirmed phone-based support would remain available from "a new customer service hub".
The company also plans to replace paper delivery notes with electronic records. Warburtons said this was more efficient, less wasteful and provides "more consistent delivery times" for customers.
Read more Warburtons product news and articles