Premier Foods is back with its limited-edition Cadbury and Mr Kipling Christmas cake range.
The Cadbury range includes Festive Cake Bars, Mini Yule Logs, Reindeer Cakes and Caramel Mini Rolls, while the Mr Kipling range includes Frosty Fancies, Winter Whirls, Festive Bakewells and Reindeer Slices.
The Cheesecake Factory range available now to convenience stores
After a challenging year for many and a question mark hanging over what Christmas will look like this year, the supplier said it anticipating that households will continue to enjoy more time at home together – with small gatherings taking precedence over larger parties of the past.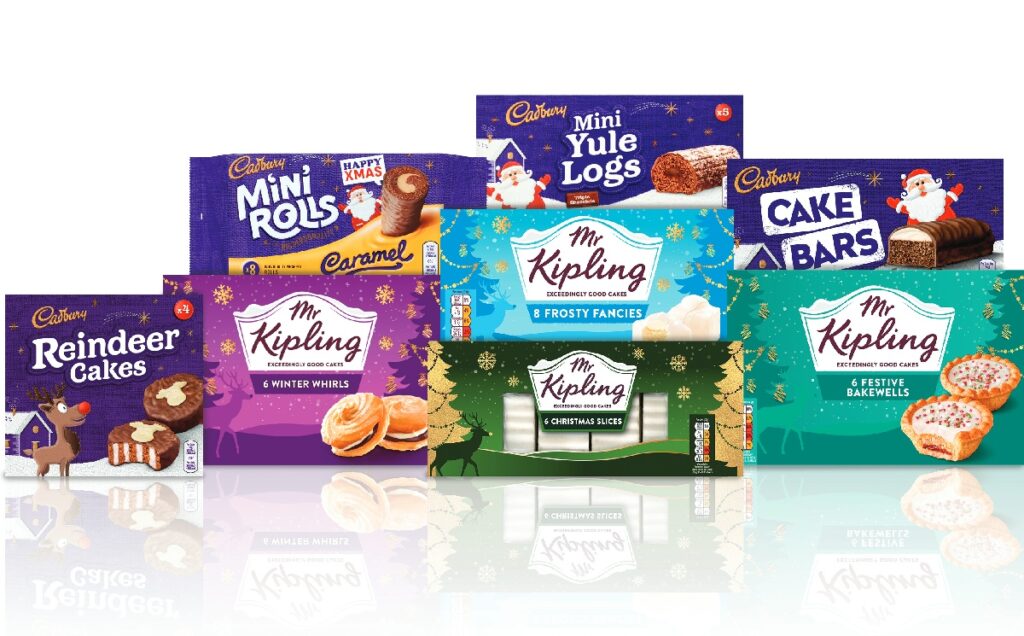 Mathew Bird, brand director for sweet treats at Premier Foods, said: "Cadbury is the second biggest brand within packaged cake at Christmas and is ideally placed to help retailers drive value into the category. Mr Kipling Frosty Fancies proved a hit with shoppers last year, growing 39%.
Pladis expands McVitie's cake range
"We predict that people will continue to look for brands they trust to help celebrate with family."
Read more product news