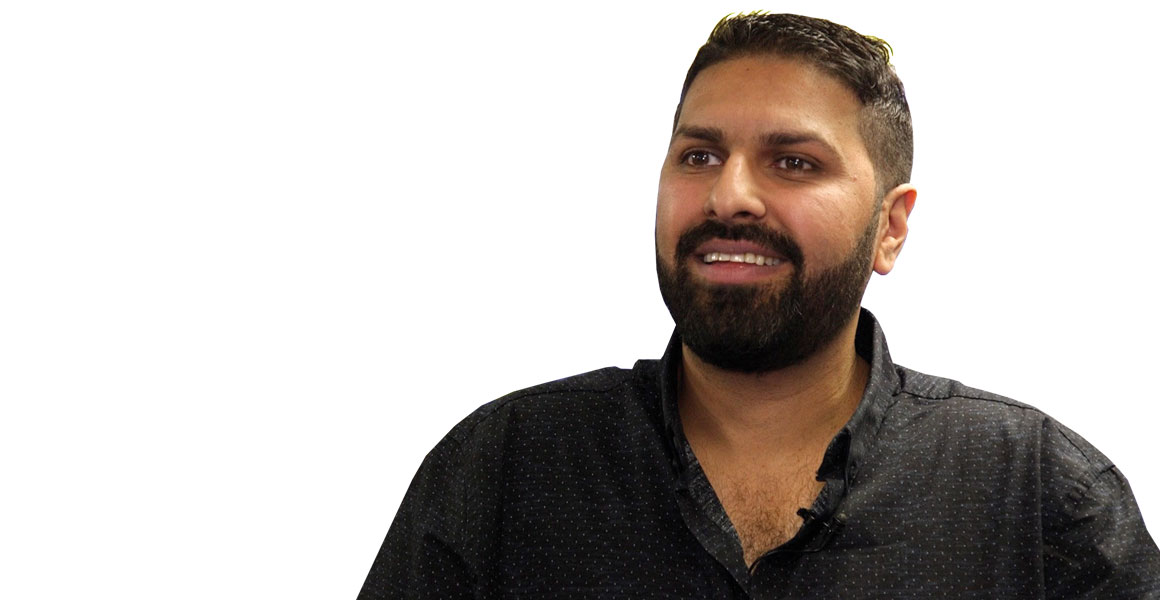 Ken Singh, Mill Hill Stores, Pontefract
Product: Batesons Bread 30p per cake, or £1.65 for six
Where did you discover it?
Batesons has been delivering to the store for the past 17 years and we inherited the relationship when we took over 13 years ago. The company is based in nearby Castleford and is quite well known. The existing demand was already very good and it made sense to continue.
Who buys it?
We have a lot of schools and families living nearby. Parents often come in to purchase the cakes for sandwiches for their kids' packed lunches. Deliveries come in on a daily basis and we sell 60 every day. We normally sell all our stock by lunchtime. Our record was 380 on a day in December a few years ago. Margins are decent at 30%, and we use the products in our other two stores, too. because they have a similar customer base and the demand is just as good.
Why is it so successful?
Batesons has been an established name in West Yorkshire for the past few decades, so people in the area know it well. You can tell how good the quality is and customers prefer it to bigger brands like Warburtons or Kingsmill. We're also the only shop in the area where residents can get local bread like this. The nearest competition is a drive away, so we're seen as a very convenient option.