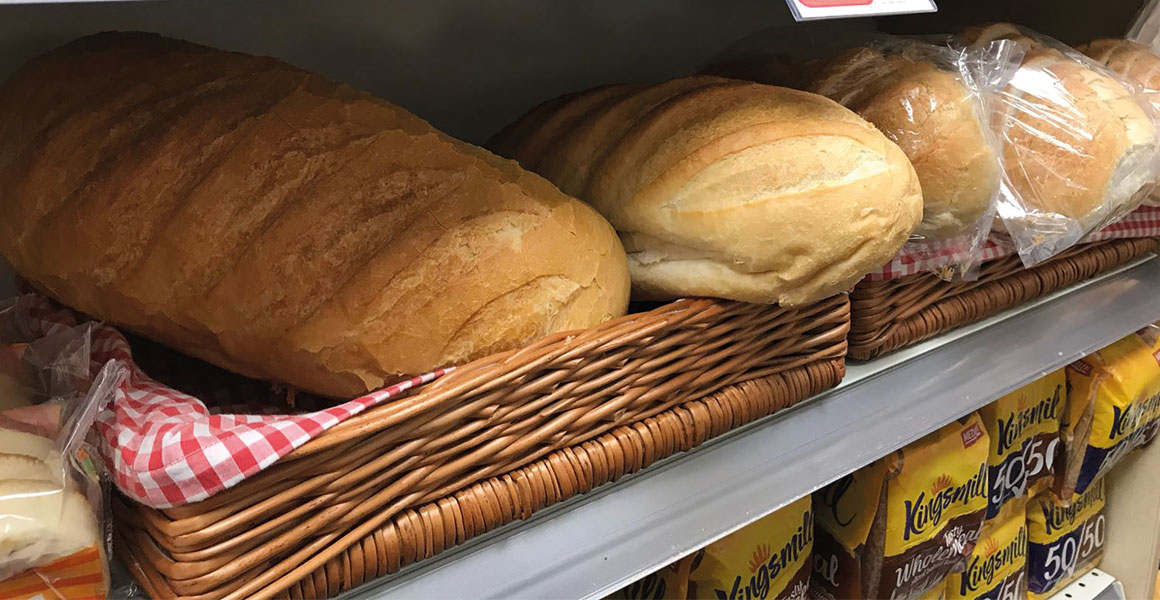 Anita Nye, Premier Eldred Drive Stores, Orpington
Product: Albion Baker (£1.45 for a large bloomer)
Where did you discover it?
Albion is a local baker just down the road. I've actually known them for the past 30 years, but we've started really pushing their products over the past six months. We were first introduced to them at the cash and carry because they go to the same depot to buy products as we do. We chat to the owner quite a lot because of this and we've got to know their products.
Who buys it?
There are a lot of families and elderly people living nearby and they are our biggest customers. We've had a big push towards local products recently. We only used to sell 80 of them a week, but it's more like 160 each week now, which makes them very popular among the local community.
Why is it so successful?
The locals have kids and they're becoming continuously concerned about their overall health. They want good quality products and the breads certainly come into play here. We recommend these over another local baker and customers trust our word. They're one of the bestsellers in terms of the baking category in the store and we'll continue to promote them alongside meat, vegetables and other local produce.