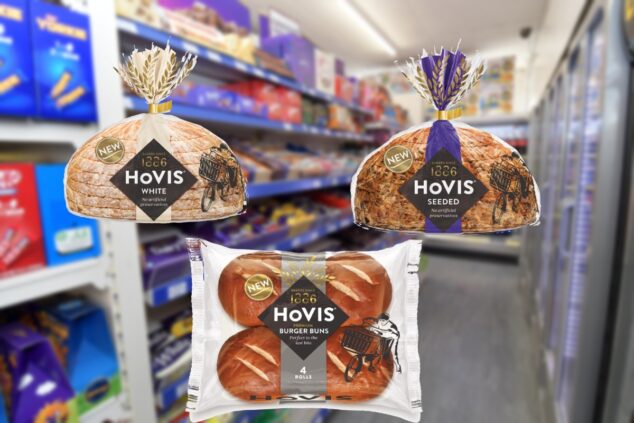 Hovis has launched a new premium range, Bakers Since 1886, to help retailers capitalise on the summer season and the demand for barbecues in warmer weather.
The range will include two half cob loaves, as well as Premium Burger Buns and mature cheddar Cheese Topped Rolls, with the cob loaves and buns available to convenience stores.
Booker adds Hovis to bread supply
The half cob loaves have been baked using a 36-hour starter dough for additional flavour, contains no artificial and are cut into thick slices, while the Premium Burger Buns have been designed with the ultimate burger in mind.
Nina Shanahan, head of marketing at Hovis, said: "The new loaves, rolls and burger buns are created using our extensive baking experience, great quality and taste. These new rolls and loaves have already received overwhelming approval from consumers through our taste tests."
Read more product news