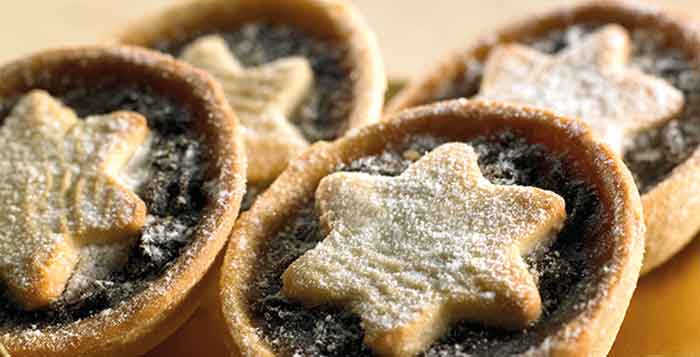 Country Choice has released the details of its Christmas product line-up, with a number of new sweet and savoury treats revealed for retailers.
Regular seasonal products have also returned, including a range of mince pies, Christmas Tree gingerbread and the Cranberry Twist, a cranberry and crème filled croissant.
The 'while stocks last' products include a pre-sugared puff mince pie, spiced Christmas muffins, and a chocolate and cranberry cookie. Savoury products available for the season include hot meals and sandwich fillings.
All of the products are delivered frozen, ready to defrost and bake when required. Country Choice is offering, with each Christmas order, PoS material and display units, both countertop and floor-standing, as well as a range of festive packaging.