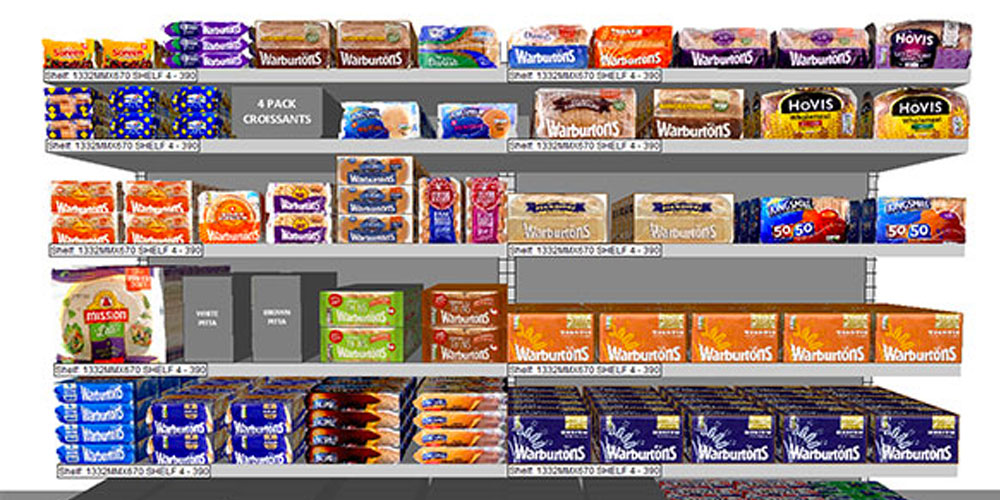 Warburtons has revealed plans to betterRetailing to resume deliveries into some independent stores that had their deliveries suspended in late March.
The family baker had cancelled agreements with more than 1,000 independent shops with no or little notice in order to prioritise deliveries into multiple-owned sites due to driver shortages.
These account suspensions were then extended until 24 April.
Coronavirus: government looks to local shops for help
Asked for an update, a spokesperson from Warburtons said it continued to be "an incredibly difficult time" for the company, and said many stores will have seen a further extension of the supply embargo.
They explained: "The situation has still not been resolved, but we anticipate we will begin to resume deliveries to more stores from 4 May, with the aim to have service to all stores fully resumed by the end of May.
Coronavirus: traffic light system installed at Spar Hillingdon
"We are contacting customers from this week to discuss a start date and initial orders for the recommencement of service."
betterRetailing understands the NFRN has since reported the issue to the Competition and Markets Authority as a potential breach of competition law.
Meanwhile, companies such as Bobby's Foods have moved into the baked goods market in an attempt to meet demand.
Find out more on our coronavirus information hub for retailers