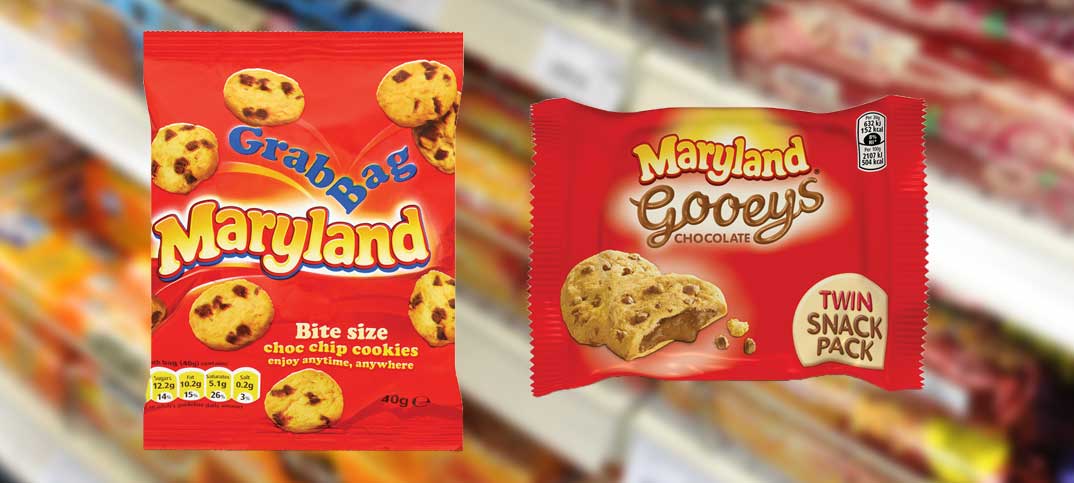 There is a £12m sales opportunity from biscuits for convenience stores if they get the category right.
According to David Costello, head of customer category management at Burton's Biscuits, independent, forecourt and symbol group stores could significantly increase biscuit sales if they don't get caught up in competing on price and approach the category in the same way multiple convenience formats do.
"If biscuits were growing in convenience at the same rate as multiple convenience, we could see an incremental £12m in sales," he said. "Retailers should do promotions to get impulse purchases, but they shouldn't give too much away. And it's not about 99p custard creams that compete with Aldi."
Costello said it is crucial that stores stock the right products, paying particular attention to growth areas such as savoury biscuits, everyday treats and special treats and tailor their range to their customer type.
He also recommended merchandising biscuits next to complementary products, tapping into shopper missions and capitalising on the 33% of biscuit purchases in convenience that are made on impulse.