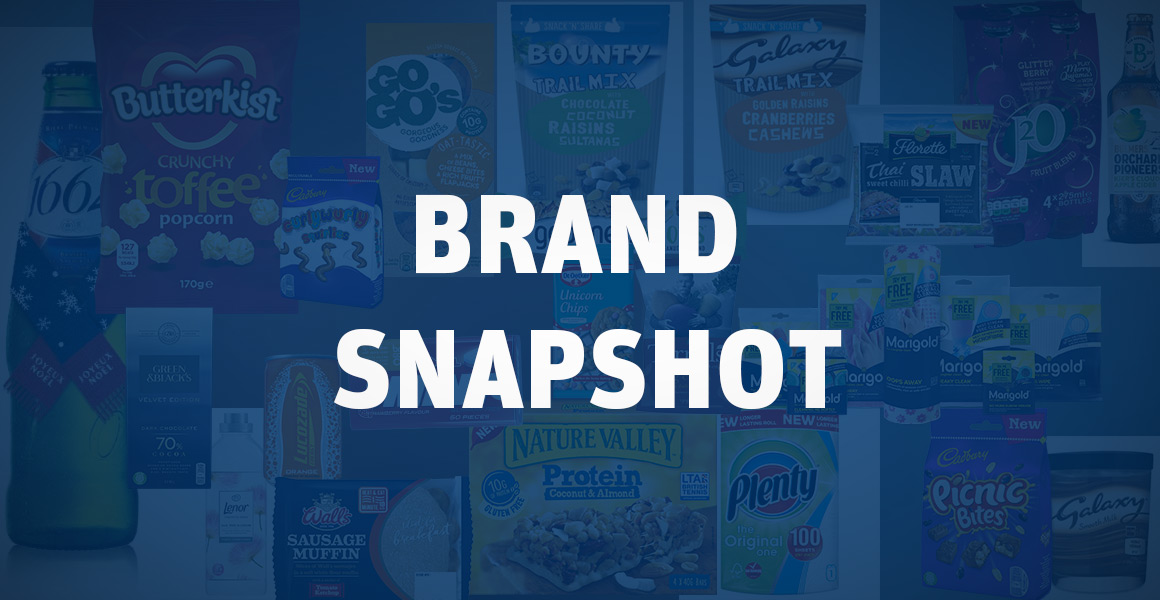 Duracell has announce a partnership with Disney, Marvel and Hasbro, to help retailers grow battery sales through high-impact PoS.
Kettle Chips has introduced a new on-pack promotion to its single serve snacks to encourage consumers to trade up at lunch time or when snacking on the go.
As part of its Better Starts plan, Kellogg's has doubled the amount of Vitamin D in its cereal to provide 50% of an adult's daily vitamin D needs in one bowl.
Unilever has launched a new Ben & Jerry's flavour to its Topped portfolio: Topped Pretzel Palooza, which has an RRP of £5.49.
Artisanal coffee brand Sandows has announced the launch of a brand new ready-to-drink sparkling soda made using cold brew coffee.
Maxxium has unveiled a bold new look across its range of single malt whiskies for its Macallan range that will be rolled out from April.
Yoplait UK is set to launch new Star Wars and Avengers-branded yoghurt pouches, to drive growth in Yoplait's licensed portfolio.
Jimmy's Iced Coffee has unveiled brand new packaging designed to help the brand stand out and resonate with the millennial market.
Red Bull has announced the expansion of its Sugarfree range with the addition of the first Red Bull Sugarfree 473ml can.