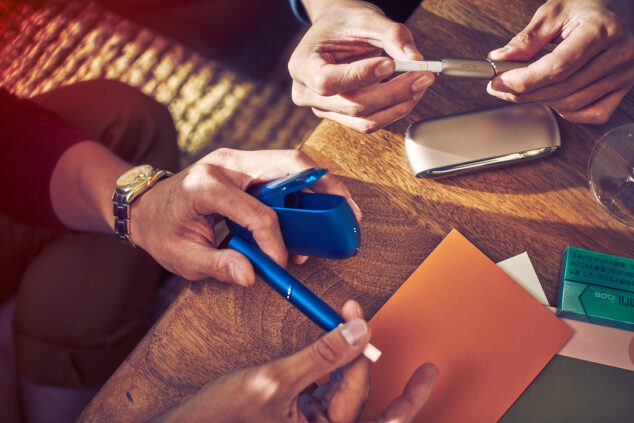 Next-gen nicotine distributor Aquavape has partnered with Philip Morris Limited (PML), the supplier behind Iqos, to offer heated tobacco products for the first time.
This year, vape retailers have been challenged by the needs of their consumers, which are changing rapidly. For instance, while over a quarter of adult smokers will explore smoke-free products in 2022, 58% haven't yet found a satisfying alternative to cigarettes.
The challenge for vape retailers, said PML, is twofold: meeting the growing consumer demand for smoke-free products, while matching individual preferences based on taste, satisfaction, ritual and other potentially complex needs.
Relx enters the disposables market with two new devices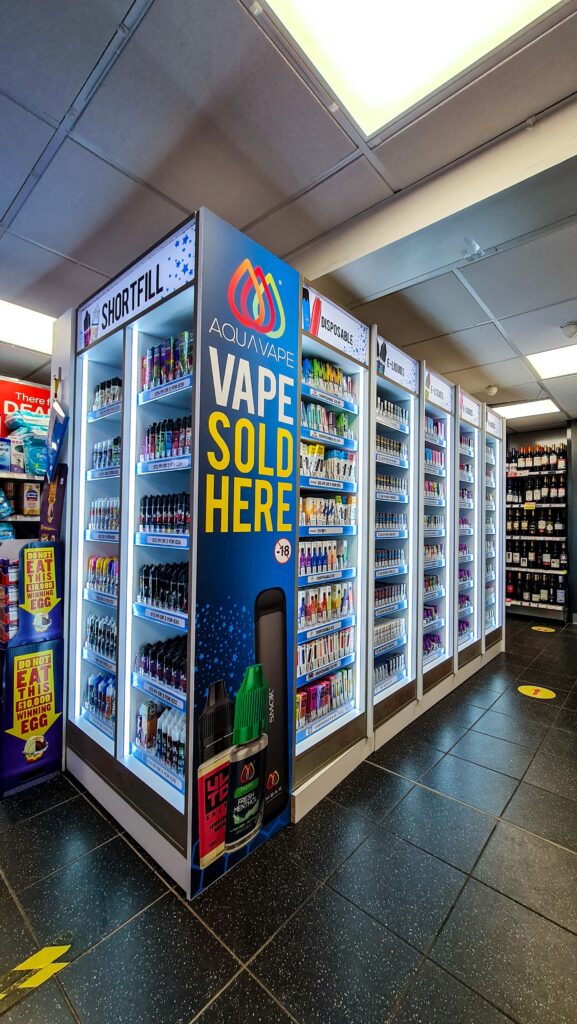 "It's fair to say that no one single product can achieve this which is why retail outlets of all sizes have evolved as vape specialists, to become multicategory operators.
"Aquavape is one supplier which has made the move to multicategory, both for the benefit of its retailers' customers and to the revenues generated by its business," a spokesperson for PML told betterRetailing.
Ebrahim Kathrada, managing director at Aquavape, said historically, the company did not list multiple smoke-free categories: "We now supply a range of smoking alternatives that meet market demands and trends."
Ebrahim believes a complete smoke-free product offering is essential to diversifying sales and increasing chances of satisfying more customers. "If you don't have a category in the store, you can't sell it and explore its potential.
"If you do, you become the one-stop shop conveniently catering to all the customer's needs which increases overall takings, basket spend and retention," he explained.
Heat-not-burn, also known as heated tobacco, is one category Aquavape has embraced due to its strong performance and growing popularity among adult customers. In the UK, the heated tobacco category now represents 18.6% of the total reduced-risk product market in 2021 having grown 86% versus 2020.
Heat-not-burn products heat tobacco to deliver a tobacco taste and cigarette-like satisfaction that, while not risk free, is less harmful than continuing to smoke.
Vape advert restriction proposals spark retailer anger
"Iqos is the first device from the [heated tobacco] category we've introduced," said Kathrada. "With the product providing a high-quality option and how well PML have positioned their products in the market, it will be advantageous for retailers to stock them."
While Ebrahim admits heated tobacco is new territory for the business, he added the business is excited about offering retailers the latest smoke-free alternatives.
New tobacco-flavoured nicotine pouch from Zyn
"We understand the need to offer our retailers more products, like Iqos, so that in turn their customers have more choice and can make a well-considered purchase. This approach has set us apart from our competition and helped us remain at the forefront of the industry," he said.
Order your copy of Vape Retailer today, the leading vape magazine for the convenience sector. Click here for vape product news and category advice.