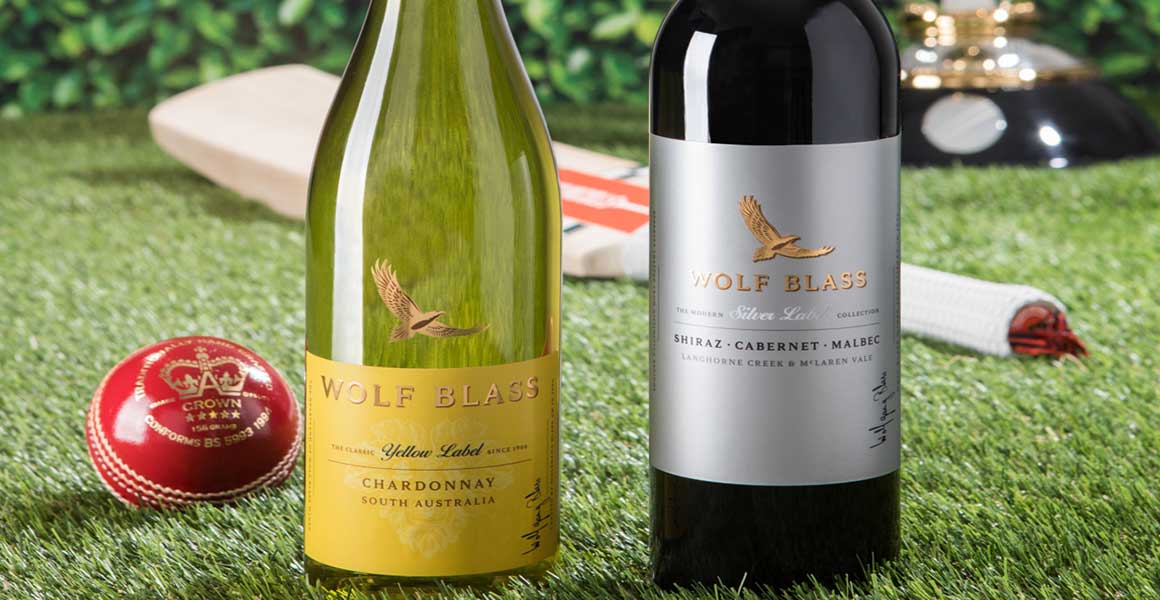 Australian winemaker Wolf Blass has signed a three year partnership with the International Cricket Council.
The partnership has assured that the company to be the official wine partner of the ICC Cricket World Cup 2019 and ICC World T20 in Australia in 2020.
ICC's general manager Campbell Jamieson said, "The success of the partnership last summer in the UK at the ICC Champions Trophy, and the opportunities that lie ahead with the ICC Cricket World Cup and the ICC World T20 gives us the chance to cement a great partnership.