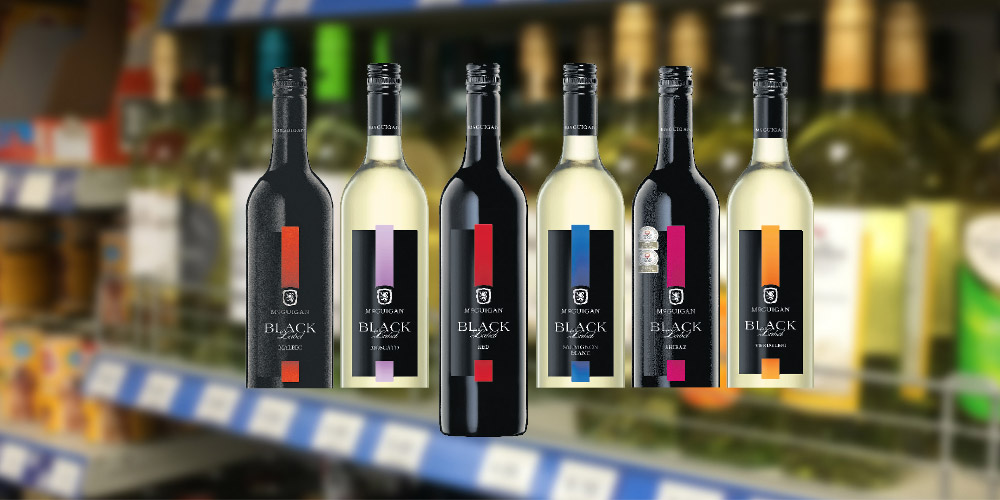 Convenience retailers need to earn their shoppers' trust by stocking wines that offer great value, rather than cheaper prices, to avoid making the category complex.
That was the advice from Neil McGuigan, Australian Vintage CEO, which owns the McGuigan brand.
"Retailers need to take their shoppers on a journey. If you give a person who is just getting into wine a very good Bordeaux, you might put them off wine altogether because they're challenging," he said.
"If you look after a sparkling flavoured wine drinker, then you can help them along to buy more premium lines in years to come."
He added new products give retailers a reason to talk to consumers about their preferences, which shoppers the confidence in their retailer.
"This year our main launch in our core Black Label range is Malbec," he said.
"Tempranillo is likely to be our next product later this year. It's the UK's third bestselling grape and so is already quite trendy, but most shoppers don't know about it yet."
This autumn, the brand is also launching a three-month-long competition to give shoppers the chance to win a trip to Australia, as well as win free wine for a year.