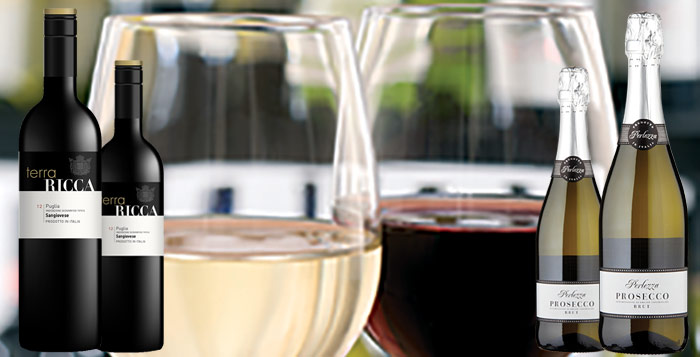 Spar UK's 'Exclusives' wine range has achieved sales of £2.8m in the year since their launch.
The sparkling Italian lines, Perlezza Prosecco Brut and Rosé variants have reached £1.5m in sales, with 90% distribution in licensed Spar stores, and are generating almost £20 per week, per store.
The other four products  have generated a further £1.3m, with the Terra Ricca Sangiovese brand and Sola wine currently leading the way in terms of distribution and sales.
Chris Lewis, Spar UK licensed trading director, said: "We are delighted with the success of the Exclusives range since their launch last March.
"These sales prove our Exclusives range truly fills the gap in the market between own-label and brands, and has helped Spar boost the profile of its wines as offering fantastic quality at a good price."