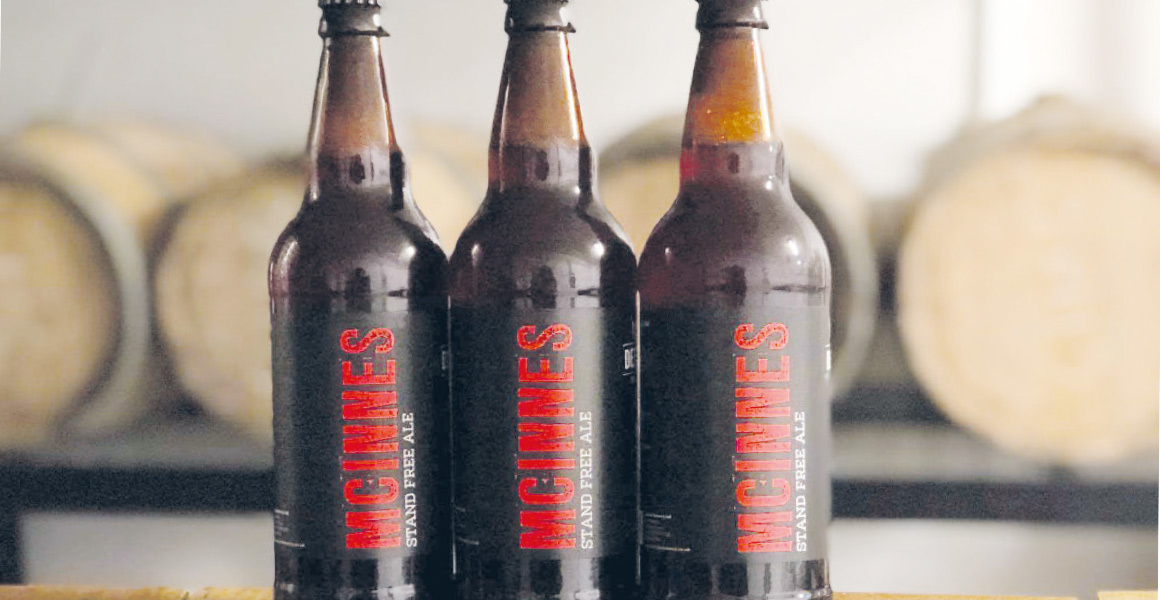 Scottish retailer Garry Haigh has scored after taking a punt on a limited-edition beer renamed in honour of Aberdeen's football manager.
Independent brewery Deeside renamed one of its beers to mark the success of Dons manager Derek McInnes. Haigh, of Peterhead Garage, near Aberdeen, saw the potential.
Dealing direct with the brewery, he received delivery of a pallet of cases of the beer and sold them all via pre-order to customers.
At £11 a case including VAT, Haigh is making £5 profit after selling them to football supporting customers on Facebook.
"It means customers coming to my store and then returning, once to pre-order and then coming back to pick it up," he said.