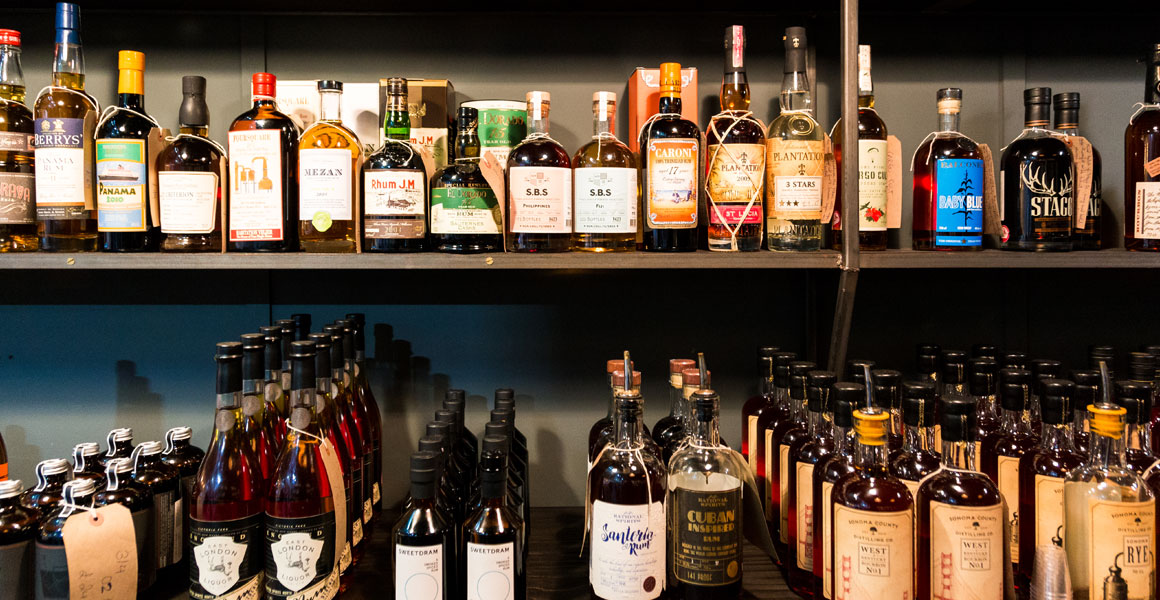 Sales of rum increased by almost 15% in 2017, and overtook brandy to become the third largest spirit in value sales behind whisky and vodka, new data reveals.
EPoS data tracking sales in nearly 4,000 stores between January 2016 and December 2017, provided by RN's data partner EDFM, shows value in the overall spirits category increased by 2.5%, compared to the double-digit growth for rum.
The growth in rum sales came overwhelmingly from increased demand for spiced rum. Sales of traditional dark rum also grew, while demand for white rum fell by 17%.
Harry Goraya, of Nisa Local in Kent, reported increased interest in small-batch spiced rum from his customers, although he is not predicting the same level of interest as seen in craft gin, for example, unless suppliers innovate.
"It would be nice if small brands took centre stage, but suppliers will need to be careful of price, so they need to work closely with retailers on how to push and promote lines in store, and involve us in the branding and marketing. The artistry has a dramatic impact on whether a product sells or not, so suppliers need to ensure it hits the right notes," he said.
Mital Morar, of Ancoats General Store in Manchester, said he stocks around 10 lines of rum in store, including the popular Captain Morgan Spiced.
He said: "Rum is good for experimentation and has the potential to one day go big, but at the moment it's more of a product that you find in bars, being harder to find premium varieties in retail."
He added: "Gin is more 'English', whereas rum is traditionally more popular in the Caribbean and Americas, so it will be interesting to monitor how well it does over here."