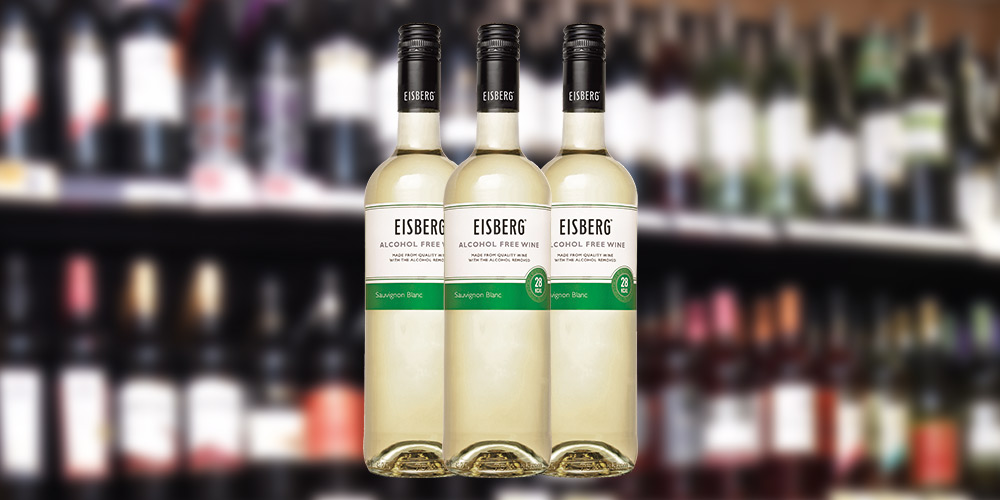 Retailers are being encouraged to make more from alcohol-free drinks as leaked information reveals Tesco is creating a dedicated section.
The section will contain alcohol-free beer, wine and spirits from mainstream brands like Eisberg and smaller brewers like St Peter's.
David Tavernor, world and low-alcohol beer buyer for Tesco, said the move will mean the grocery giant will have a larger range than at any time in its history.
"We are expecting to set the gold standard on low- and no-alcohol drinks within grocery," he added.
Four Eisberg wines will be available in the range, Red, White Rose and Sauvignon Blanc.
Andrew Turner, director of wine for Eisberg alcohol-free wine told Retail Express: "We believe that having a clear destination for consumers who are abstaining from alcohol in such a major retailer is fantastic news for the category and the consumer."
Following its launch last year, St Peter's announced its Without alcohol-free beer will be included in the section.
Steve Magnall, CEO at St Peter's Brewery, said: "Tighter regulations and health concerns, as well as an increase in the teetotal population are changing the drink sector and we feel this is a category that will grow and grow in the years to comes."