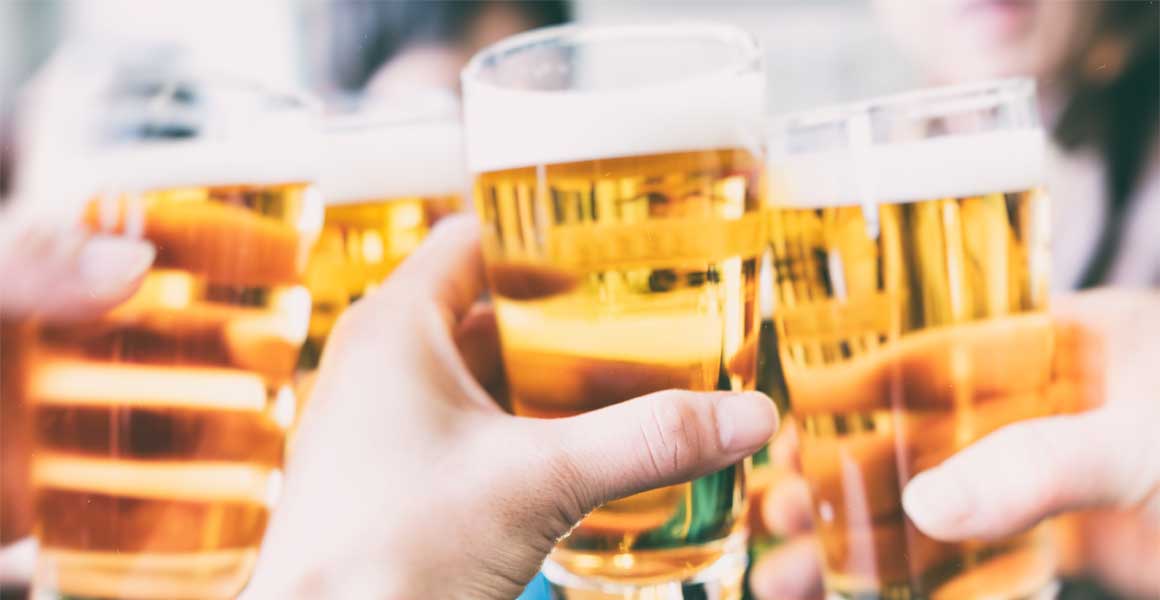 Low AB alcohol and bitter flavour profiles are two of the biggest alcohol trends that retailers should invest in this summer, according to Nick Williamson, marketing director at Campari UK.
"There has been a general trend toward more people opting to drink less, and this is more prevalent in summertime, where drinking occasions are often extended over hours. Offering low alcohol options is the way forward this summer," he said.
Furthermore, offering bitter flavours, those of which are found in brands such as Campari and Aperol, falls in line with the trends seen in other categories.
Mr Williamson added: "If you start looking outside of spirits, people are gravitating towards things like dark chocolate, and even in the beer category, there is a trend toward IPA beers, which are generally bitterer that regular beers."