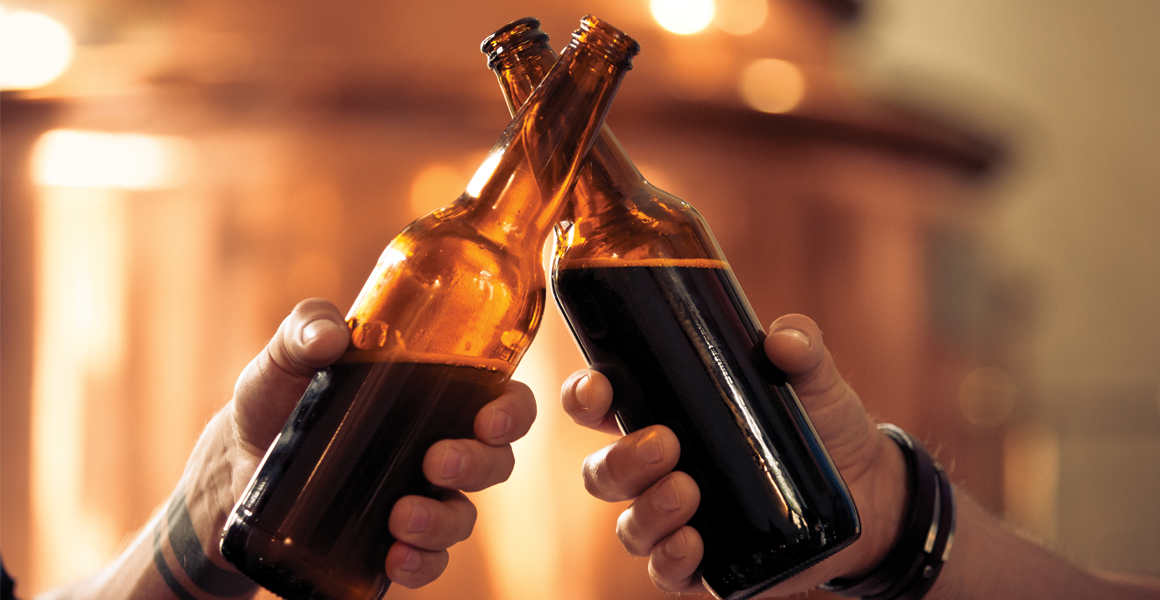 To compete with multiples, independents must regularly review their beer range and offer a mix of premium and standard lagers, and world and craft beers.
Martin Entwistle, managing director at London Fields Brewery, told RN that the craft beer scene is booming in the UK with approximately 10 new craft breweries opening a week.
Last week, the brand hosted the revival of its flagship brewery in London, aimed at attracting those interested in craft beer to try the brand.
To take advantage of this trend, Entwistle said retailers should offer a choice across many different styles of beer, such as Pilsner lagers, hoppy lagers and IPAs, from different prices, ranging from value to premium.
"It's all about balance," he added. "It is about having a good mix of brands that customers will recognise, and then a few complementary less-known brands to encourage consumers to try something new."
However, one of the biggest mistakes retailers often make is stocking too many similar products.
"Craft beer can be intimidating, so it's important to understand what you have on your shelf and be able to talk your customers through it.
"It's about stocking a range of styles, rather than lots with the same taste," he added.
Narendra Singh Jadeja, who runs Londis in Waltham Forest, London, said he has noticed more ale drinkers switching to craft varieties over the course of this summer.
"Goose Island and BrewDog are bestsellers and whenever they are on promotion, I like to stock up. I used to have four meters of shelf space dedicated to ales, but now I give three metres to ale and one to craft beers," he said.
Read similar: Retailers can increase beer sales by cross-merchandising premium varieties