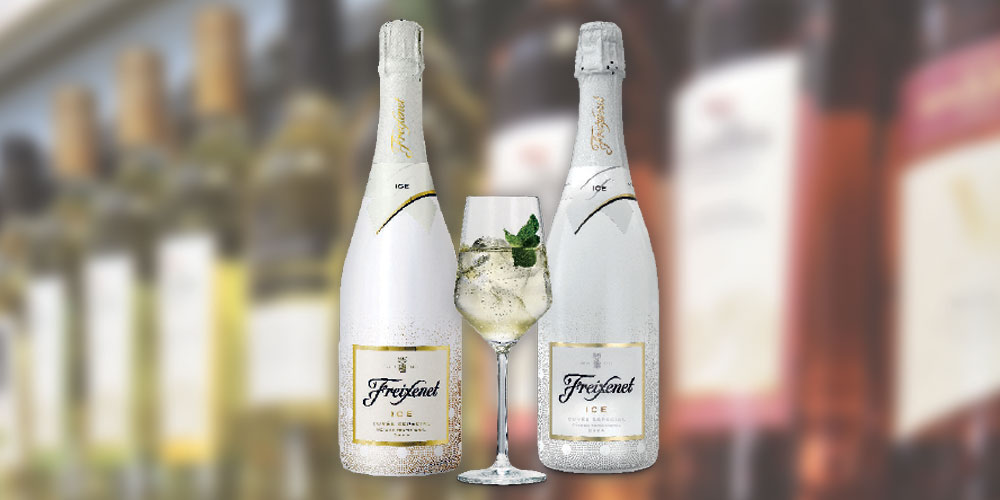 Two new products from Freixenet have been created to help stores drive wine sales this summer.
The brand is launching two varieties of prosecco – Prosecco DOC and Prosecco DOCG – RRP £10 and £15 respectively.
Liza Madrigal, marketing director for Freixenet, said: "While the prosecco market continues to boom and consumers are not short of choice, we found a gap in the market in terms of a strong branded offer that could give consumers confidence."
Last summer, Freixenet launched a cava, Freixenet Ice, and a new rosé will join it this year, RRP £12.
Convenience retailers can drive sales by stocking the new products chilled or near the freezer as the brand's PoS encourages shoppers to serve it with ice.
"Consumers aren't looking to buy the most expensive products in the range, but they are more receptive to trying new types of wine and are happy to trade up to a more premium price to do this," Madrigal added.
See more: