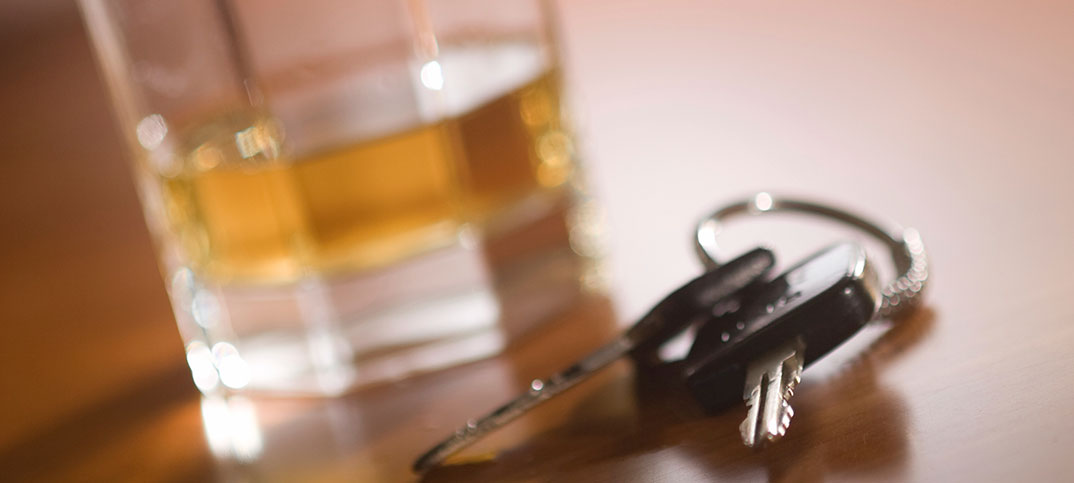 Pernod Ricard and the AA have announced details of their drink drive campaign for this year, fronted by Jameson Irish Whiskey.
The digital campaign is aimed towards 18-34 year old men whose internet behaviour demonstrates their interest in pubs, clubs and going out. The ads will run into January 2015 on websites including Time Out, Metro, and Transport for London.
Denis O'Flynn, Managing Director of Pernod Ricard UK, added: "This year we are using the Jameson brand, to grab the attention of young adults who may be drink-driving. It's clear that a lot of people are making the right choices but often they don't realise the dangers of driving in the morning after a night of festivities."
The adverts will feature straplines including "Driving? Enjoy a Jameson some other time" and "The key to a great night. No car key".
Pernod Ricard UK and the AA have ran eight anti-drink drive campaigns together since December 2010.