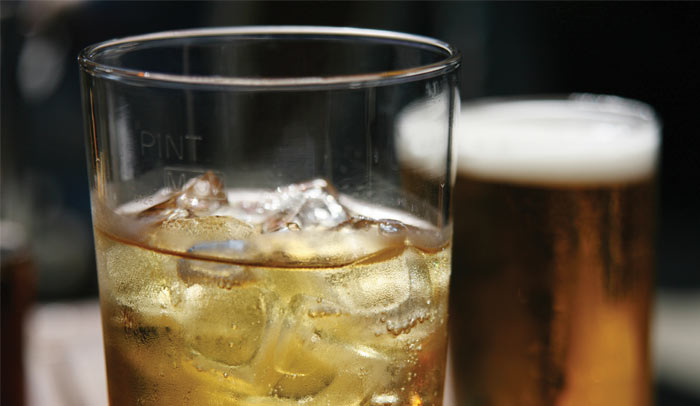 The Office of Fair Trading has been asked to clarify the legal position of retailers being told to stop selling super-strength beer and cider.
Last November Retail Express reported the eviction of Ipswich retailer Chris Sudeene after police targeted him for refusing to delist the legal products by the OFT.
Now Portsmouth police, who are running their own 'Reducing the Strength' campaign, have called on a Booker depot in the Hampshire city not to stock super-strength products.
Booker refused, saying that removing them would affect many customers in areas where there is no anti-social behaviour.
It is estimated that sales of strong lager and cider are currently worth more than £4,000 a year to the average c-store and so far it is believed that super- strength drinks have been removed from shops in more than 50 towns across the UK. The East of England Co-op has even created its own YouTube video in support of the campaign.
So far the OFT has not added to its previous statement, saying it is monitoring the situation and advising businesses to be "aware of their obligations under competition law".