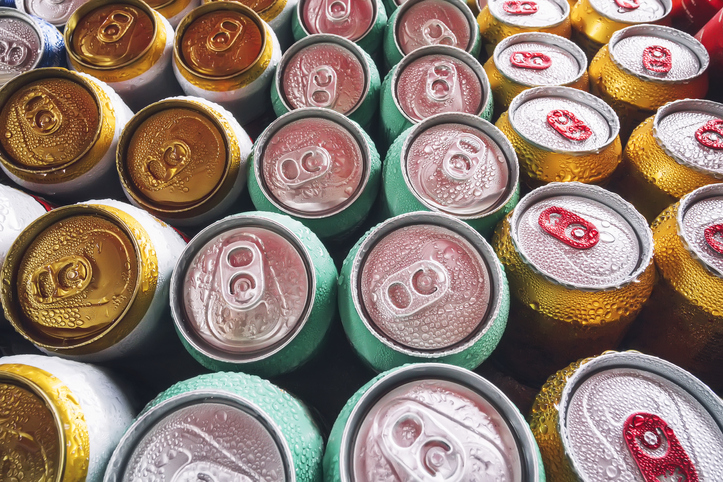 The NFRN has said it will focus on ensuring independent retailers get the stock they need to serve local communities as pressure on supply grows under lockdown.
Referencing supplier allocation decisions in April and May that saw supplies to independent stores restricted to protect supermarket availability, national president Stuart Reddish told betterRetailing: "Our focus is making sure wholesalers have got enough to stock to give stores what they need."
Wholesalers and suppliers in key areas such as paper goods have reassured retailers that they are better prepared for a second lockdown in the UK.
Andrex manufacturer Kimberly-Clark was caught short earlier in the year, leaving cash and carries empty, but last week it told the BBC it had 100 million rolls standing by.
Prioritising the multiples: SWA probes wholesale supply issue
Overall availability levels in wholesale remains high, according to documents seen by betterRetailing. For instance, Nisa claimed 97% availability across most categories, although this did not include alcohol, which accounted for more than a third of all its outages.
A senior source at a major wholesaler described the alcohol category, stating: "Suppliers won't do anything different to what they did last time. They look at forecasts and put an uplift for the multiples. I'm still on pint-can allocations and I think suppliers find it really difficult internally to switch that supply."
Suppliers are already taking action to protect availability. Messages seen by betterRetailing reveal Budweiser Brewing Group temporarily axed production of all 500ml cans at the end of October.
How to prepare for the second wave of Covid-19
Once existing stock runs out, Stella Artois, Budweiser, Bud Light and Beck's will only be in 568ml and 440ml cans. A spokesperson for the brewer claimed an average convenience store selling pint rather than 500ml Stella Artois and Budweiser cans takes £383 extra per year in sales.
A message from rivals Heineken, seen by betterRetailing, also claimed it was "unable to meet market demand with the pint can format due to can manufacturing capacity". It said this would cause issues with Kronenbourg, Fosters, Red Stripe, Strongbow and Heineken pint can lines.
In wholesale, Booker has again introduced purchasing restrictions for cash and carry and symbol group customers on alcohol cases and other key lines.
Cases of beers, cider and ready-to-drink cans were limited to 10 cases for Premier retailers and five cases for all other customers.
Find out more on our coronavirus information hub for retailers