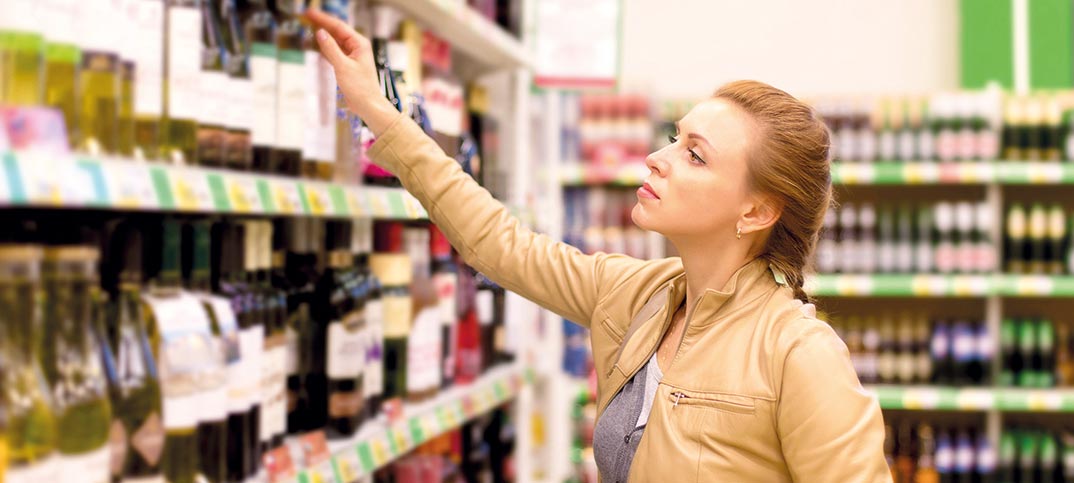 Scottish retailers could see up to 50% of alcohol sales come under threat if a proposal by NHS Shetland to ban stores from selling alcohol before 5pm is made law.
Research conducted by data analyst EDFM on a representative sample of 20 Scottish stores found half of alcohol sales take place before 5pm, with 27% taking place between 2pm and 5pm.
Mo Razzaq, of Premier Mo's in Blantyre, said he could lose up to £2,500 a week if the plans to curb excessive drinking are introduced.
"We make around £10,000 each week from alcohol. Around 35% of that is before 5pm at the weekend. We could be losing up to £1,500 at the weekend and £1,000 during the week.
"With the National Living Wage kicking in, smaller retailers won't be able to afford to keep up with the losses and some may have to close if the legislation happens."
Linda Williams of Prem-ier Broadway in Edinburgh agreed the move would impact sales. "About 10% of alcohol sales are before 5pm, which would mean losing about £40-50 a day," she said.
But she added her main complaint was the inconvenience the move would cause. "People who want to drink during the day will simply buy their alcohol the day before," she said. "The only thing that will change is there will be massive queues at 5pm – already a busy time for retailers – causing frustration and, as per usual, retailers will be left on the frontline to deal with the public backlash."
However, John Lee, head of policy and public affairs at the Scottish Grocers Federation, said the change was unlikely, and any review of current policy would take at least 18 months.
"There is no immediate threat of change, but the proposal could be an indication of the next battleground on alcohol policy."