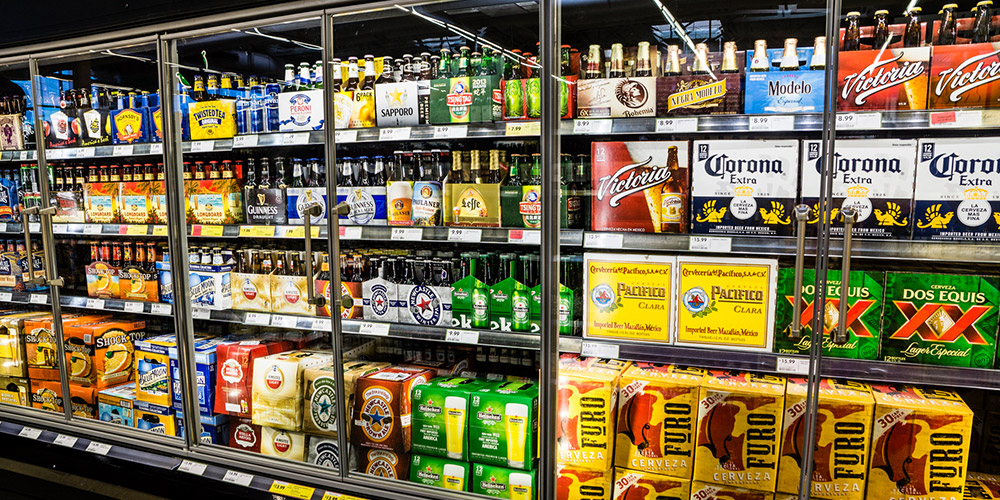 A few months I go I noted that the Scottish Government's plan to introduce minimum pricing on alcohol had failed.
The debate has continued to rumble on behind the scenes, both in Scotland and south of the border. Today, The Guardian revealed some incredible figures about the Government's proposed rises.
According to their research (full details of which can be seen here) only ONE deal, among thousands sold by supermarkets over the last three months, would have had its price altered.
This is based on the figures proposed by James Brokenshire earlier this year, which would see a minimum price of around 40p for a can of lager and just over £2 for a bottle of wine.
It proves once more what everyone was saying – that this price limit is ultimately pointless and will benefit no-one at all. Minimum prices have been proposed north of the border of 45p, and there has been talk of a 50p limit here being the only way that any feasible difference can ever be made.
Aside from the conjecture over whether minimum pricing is a good or bad thing for small retailers (and I know a large majority would see a price-rise as a good thing, as it could level out the playing field), what this research helps to prove is that the current proposals are nothing more than the tiniest of pebbles being dropped in the biggest of oceans.