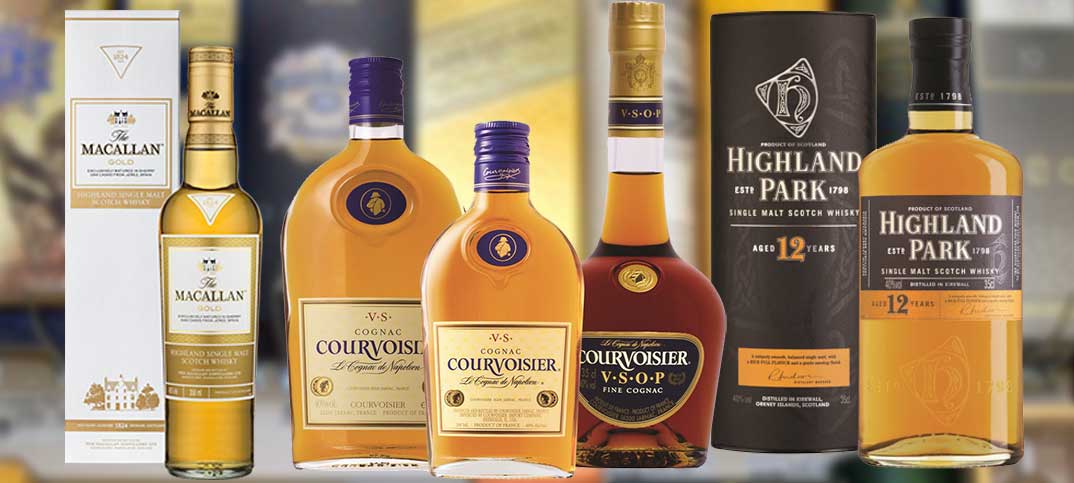 Maxxium is improving sales and cash flow for retailers this Christmas with the introduction of smaller case sizes and fractional packs for its premium brands.
The company is launching Courvoisier VS and VSOP, The Macallan Gold, Highland Park and Jim Beam in 35cl Bottles. Courvoisier VS is also available in 20cl bottles.  The smaller formats have been introduced in response to nearly half of spirits sold in convenience stores in packages smaller than 375ml.
Maxxium has also reduced its case size to a four-pack for Courvoisier, The Macallan Gold and Highland Park, in an attempt to save retailers money and offer higher margins.
Andrew Morrison Maxxium's sales controller for cash & carry and impulse, said:
"We anticipate the convenience channel to continue to grow and we are committed to supporting the independent retailer to ensure that they meet their shoppers' needs."