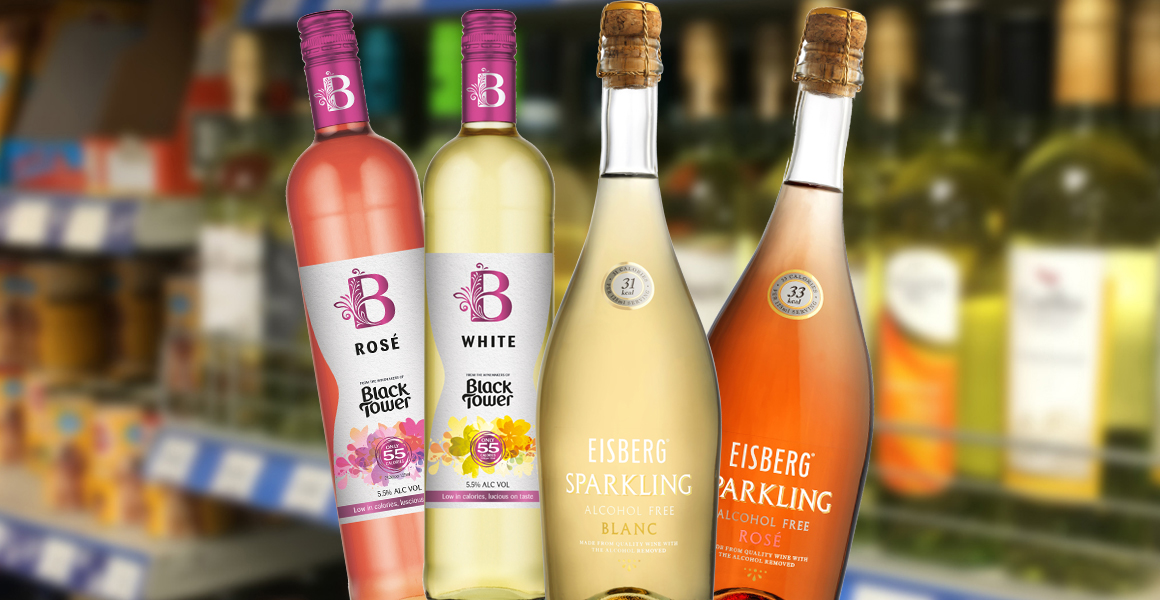 Sales of low-alcohol wine have increased by 8.5% from £33.3m in 2016 to £36.2m this year, as consumers look to cut down the amount of alcohol they consume.
The rise has been spearheaded by brands such as B from German brand Black Tower, which has had an 18.5% sales increase. Alcohol-free wine Eisberg also increased sales by 77% year on year during a campaign in partnership with Tour of Britain.
Andrew Turner, Eisberg wine director, said there has been increased interest in alcohol-free alternatives from men aged under 35 this year.
"The appetite is there for alcohol-free products, with increased sophistication in the production process, which has improved the quality," he added.
Black Tower claims that 20 million adults have said they would 'readily consider' buying low- or no-alcohol wine, with 24% of people who buy its B range buying repeatedly.
The brand is also investing in its core range, rolling out limited-edition packaging on its bestselling variety, Fruity White (right).
The woolly hat and ski goggles design will be available to convenience retailers until April and packs have an RRP of £5-5.50.